New album on the way from Adam X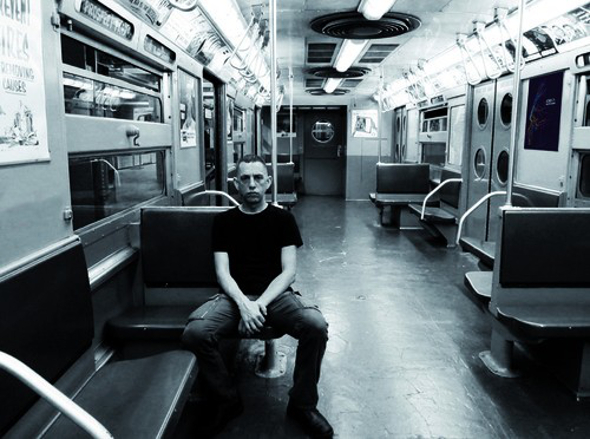 Industrial techno mainstay Adam X will release Irreformable on his own Sonic Groove label in October. 
It's extremely rare for an album to be released on Sonic Groove, so it's pleasing to see that the next will come from the label owner himself. Adam X's last full-length effort was a CD release by alternative Italian power electronics label Rustblade in 2008, and the last time the New York techno veteran released a LP on his own label was a decade earlier with Audiobiography. In 2009 Adam X duped the world by releasing a secret run of 12″s under the Traversable Wormhole alias which reinvigorated his career. Since then he's hooked up with an assortment of labels like Prologue and Suicide Circus Dark Series, while most recently he supplied the EBM-influenced Redacted Files 12″ as ADMX-71 for Ron Morelli's L.I.E.S. imprint.
At nine tracks long Irreformable is said to have taken up 12 months of Adam X's studio time according to a press release from the label. Described as "Futurism, Purism, Desolation", the label also goes on to say that the album "refuses to reform or conform to commercialism". This hardly comes as a surprise considering in the past two years alone Adam X's label has released records by Northern Structures, Henning Baer, Orphx and a reissue of a 1993 Detroit techno remnant by Lou Robinson of Scan 7's Separate Minds project.
Sonic Groove will release Adam X's Irreformable on October 21.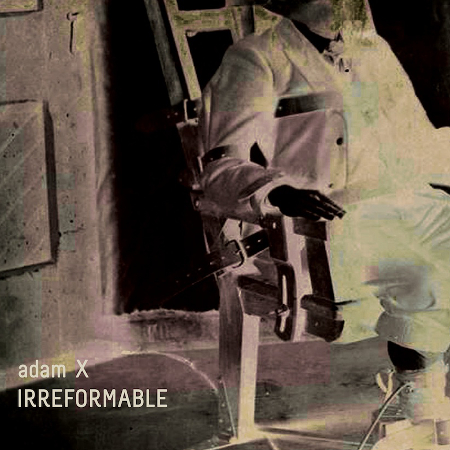 Tracklisting:
1. Interchanges
2. Catenary
3. Binary Possession
4. On The Verge Of Decimation
5. Sheer Insanity
6. Irreformable
7. In A Race Against Time
8. Tornado Warning
9. It's All Relative