Peter Van Hoesen makes a Call & Response

The Belgian techno artist will release a new EP through his Time To Express label in September. 

Having graced the Curle Recordings label with a 12″ earlier this year, news now arrives that Van Hoesen's next release will be the five-track Call & Response EP on his own Time To Express. It's actually been some two years since Van Hoesen committed some original material to his label, with his energies focused on several different projects over this period. In addition to the series of high profile remixes he commissioned for his well received second album Perceiver, Van Hoesen has kept himself busy with the Sendai collaboration with fellow Belgian artist Yves De Mey and the Archives Intérieures label they co-founded, as well as delivering the Life Performance live album for Tresor.
Due for a release in September, all five tracks are hot from Van Hoesen's Berlin studio according to a press release, with the Belgian reportedly recording within the past two months and the EP supposedly represents a "further development of the Belgian producer's sound, combining solid dancefloor material with highly personal leftfield techno". It follows Sing Like A Bird, Marco Shuttle's acclaimed debut on Time To Express which featured a remix from Van Hoesen himself.
Time To Express will release the Call & Response EP by Peter Van Hoesen on September 1.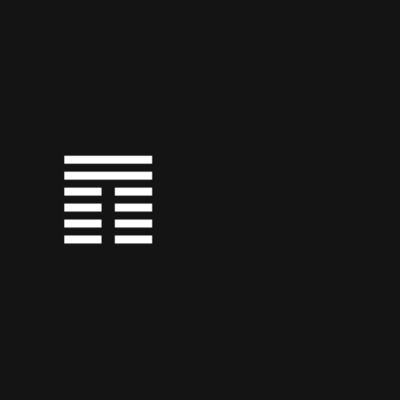 Tracklisting:
1. Rift
2. Situation Two
3. Hollow eye
4. Chroma 3 (Dark Dub)
5. Call & Response
Header image courtesy of Camille Blake.