Local Action introduces Finn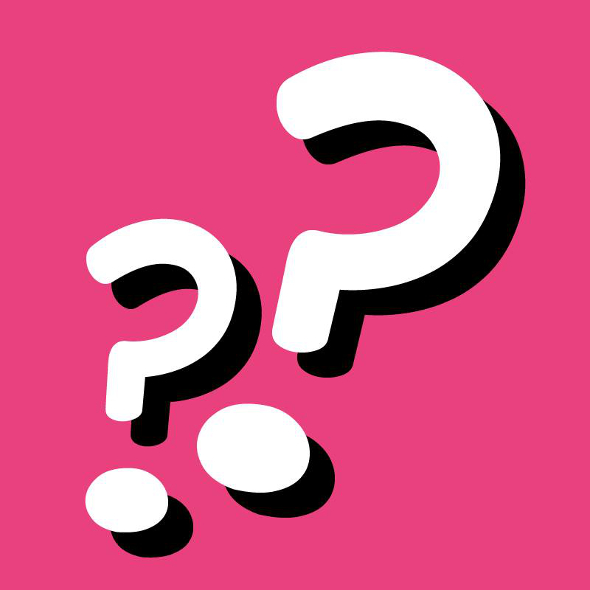 The Manchester-based producer and DJ joins the label with his blend of grime and R&B.
Teased throughout the past few days via a viral marketing campaign which has seen the release's question mark motif spread far and wide throughout the darkest recesses of Twitter, and Photoshopped by some wittier people than us (this is our favourite), Local Action has today formally announced the debut record from Finn, which will be released on vinyl only. A resident of the city's Chowdown club night, the label describes his production style as "taking Timbaland-indebted drums and chopped hip-hop / r'n'b vocals, but putting them in a 140bpm grime / r'n'g context".
Local Action's Tom Lea told us over email that Finn's induction to the label's roster followed a particularly drunken Local Action party in Manchester at which Finn was warming up, which resulted in the label receiving some demos from the young producer. These demos also found their way into the hands of Local Action's resident grime expert Slackk, and resulted in the future EP's title track "Keep Calling" becoming an anthem at the Boxed night he is resident at, and a contribution from Finn to the recent Boxed Vol. 1 compilation. Interested parties can stream the title track below, while a nifty trailer can be viewed at the Local Action Facebook page.
Keep Calling is out on 12″ vinyl only on July 7; direct orders from the Local Action website will also bag you a free ringtone.
Tracklisting:
A1. Keep Calling
A2. Dangerous
B1. Only Boy