Shed drops Head High double pack Megatrap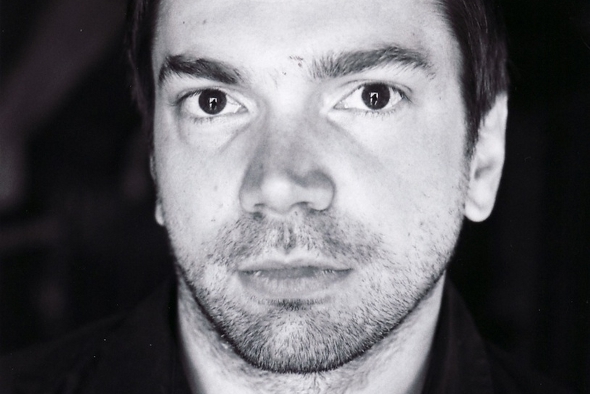 The prolific techno figure releases an unannounced nine-track double EP on his Power House label.
Releases from René Pawlowitz on his Power House label have a way of turning up unannounced, usually in time for the summer season – the previous two releases under the Head High moniker slipped out in May of last year and 2012. Despite his latest Power House slab arriving a little later than scheduled this year, the fact that it includes a whopping nine tracks across four sides of wax should more than make up for any accusations of tardiness.
Only two tracks shy of his album The Killer for 50 Weapons from two years ago, the bumper release – entitled Megatrap – appeared on the shelves of Hard Wax earlier today, who describe it succinctly as "uplifting Breakbeat Techno in golden 1990s leaning style". As well as featuring three versions of the title track, it features an all-new "XXX Mono Mix" of the 2010 classic "It's A Love Thing". Copies aren't likely to last long, but fans of Pawlowitz' rough and ready techno rollage who aren't fast enough to grab one of the first vinyl copies can grab a digital version from Hard Wax as well.
Megatrap by Head High is out now on 2×12″ and digital formats.
Tracklisting:
A1. Hex Factor
A2. It's A Love Thing (The XXX Mono Mix)
B1. Megatrap (Real Mix)
B2. Megatrap (4F Mix)
C1. Hex Pad
C2. Megatrap (Mix Mix)
C3. Power Seat
D1. Think It
D2. The Higher (V2014)