Shifted returns to Our Circula Sound as Relay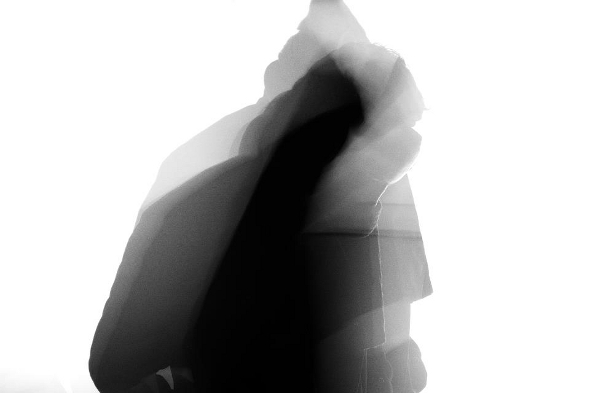 The Avian boss will resurrect the dormant alias for a three-track 12″ on Sigha's label.
Avian boss Shifted is a man of many aliases and besides his most widely known handle, he's also released rolling Shed-style techno as Pacific Blue, industrial-inspired experiments as Covered In Sand and an EP of power electronics as Alexander Lewis on Blackest Ever Black. Before those aliases however there was Relay, under which name Shifted released one record of untitled tracks with a subtle dub techno influence on the Frozen Border sub-label Naked Index.
As hinted at in a recent Juno Plus interview with Our Circula Sound boss Sigha, Shifted will be resurrecting the Relay moniker for a new three-track 12″ on the label next month. Available to preview below, the three untitled tracks seem purpose built for the dancefloor, as opposed to Shifted's recent Under A Single Banner album which saw him engage with more experimental and ambient sounds.
Our Circula Sound will release Untitled 1-3 by Relay on 12″ vinyl in June.
Tracklisting:
A1. Untitled 1
B1. Untitled 2
B2. Untitled 3