Palms Trax inaugurates Lobster Theremin White Label series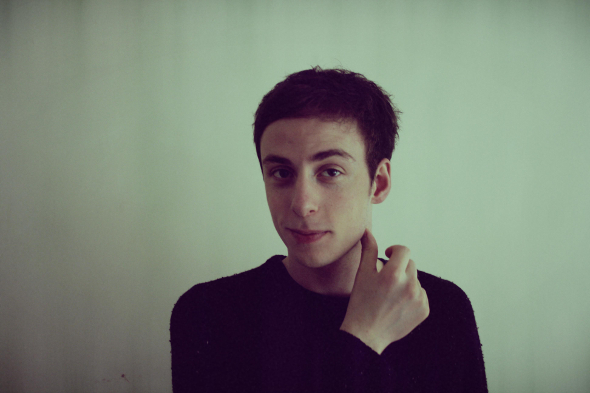 Preview the label's first White Label release, which includes a remix from White Material's Galcher Lustwerk. 
First there was Black, now there is White. Yesterday saw London-Berlin label Lobster Theremin slip out some audio for their first Black Label release, with former Opal Taper Manse a fine choice to inaugurate the Berghain-esque techno approach of the series. Having been responsible for the fine Equations 12″ that launched the Lobster Theremin operation, Berlin-based producer Palms Trax (pictured above) is regarded as the label's golden boy, and has been granted the honour of helming the first release on their newly announced White Label series. Due out on May 5, the Forever 12″ is available to preview below and features three new Palms Trax box jams that offer a more rugged insight into his talents as a producer, whilst Galcher Lustwerk has turned in a rather sultry rendition of the title track.