Vereker announces Endangered Species label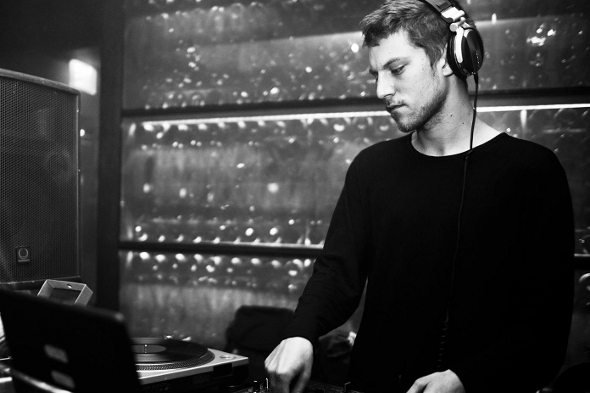 The L.I.E.S. and The Trilogy Tapes artist will start his new imprint with a 7″ from the producer's collaborative industrial project Renoir.
First emerging last year with a pair of 12″s on Ron Morelli's L.I.E.S. imprint, US producer Vereker (pictured above) has since taken his robust style of techno to The Trilogy Tapes, Russian Torrent Versions, and Berceuse Heroique. Having contributed an ear splitting remix of Ekman's "Acid7" for the latter's most recent release, Vereker is set for a full Berceuse Heroique debut in the near future with the Murder License 12″ which features two exercise in freeform noise. This a direction that Vereker will explore further through his own label Endangered Species, with a stated focus on "noise, techno and industrial hybrids".
The first release will be a 7″ from Renoir, a collaborative industrial project of Vereker himself and his friend Skander; a track from the debut release can be listened to in full below. Entitled "Broken Tongue", the production is less dancefloor-focused than much of Vereker's solo material, but is just as coarse in texture. The first 7″ will be released at some unspecified point in the summer, with Vereker informing us via email that he has six releases lined up for the label and Hospital Productions mainstay Kris Lapke has been tapped up for mastering duties.