Listen to Madteo's monumental reinterpretation of Pedro Vian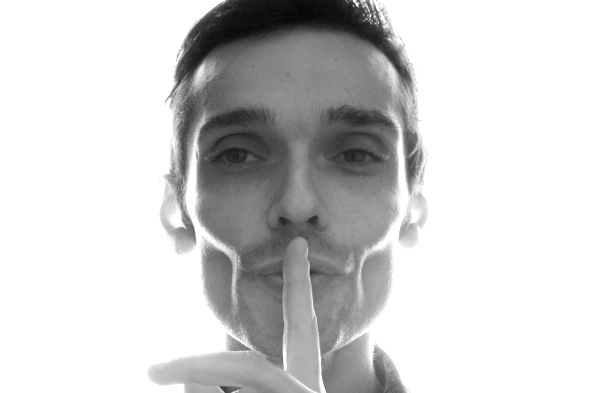 The fifteen minute remix is taken from the debut release on Modern Obscure Music, the new label from one half of Hivern Discs act Aster.
First coming to the fore with a release on Jamal Moss' Mathematics label, the Barcelona-based pairing of JMII and Pettre found wider acclaim as Aster with a clutch of releases on John Talabot's Hivern Discs label. It's now been revealed Pettre has adopted the Pedro Vian mantle and launched his own label, Modern Obscure Music, as a platform to promote new artists and publish his own most intimate productions. The debut release Dancing Hindus comes from Vian himself and is set to drop later this month, pairing two original productions with remixes from Hieroglyphic Being and Madteo.
It's the latter's self-styled "No Hay Nada En El Futuro" remix of "News From Near Here" that caught our eye. Clocking in at fifteen minutes, it contains three different movements which Madteo had envisaged after being commissioned to rework the track. As the below stream reveals, the results are sublime yet tinged with a sense of melancholy you'd expect from a production whose title translates as "There Is Nothing In The Future".