Paul Bennett goes deep on the latest Berceuse Heroique mix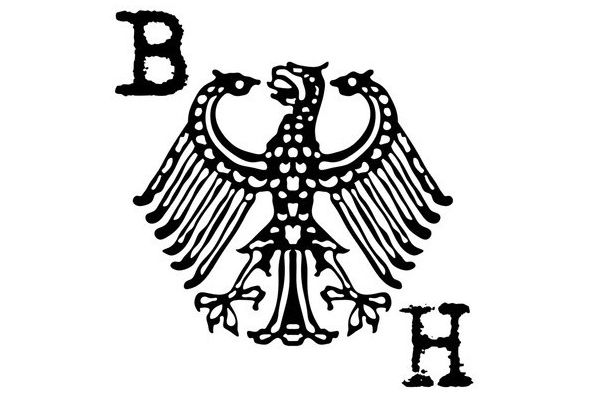 Make space on your device of choice for this two hour selection from one of the producers behind the Moxie Edits series. 
The name Paul Bennett may not be immediately familiar, but his work across various projects will have touched the radars of those out there that have had the record buying affliction for more than a few years. If you have any of the Moxie Edits series in your collection, Bennett was the producer that did most of the records credited to Unknown Artist, while he's also involved in the Modernista label and was also responsible for inaugurating the short but sweet Rush Hour Vault Series under the Duster Valentine name. It transpires that Bennett has also spent some time behind the counter at Athens record shop 360 so he knows his records, and it shows on this excellent two hour set for Berceuse Heroique's ever excellent mix series. There is of course no tracklisting, and so far the only ID we've managed is Maurice Fulton's classic remix of Alice Smith's "Love Endeavour".