Sd Laika makes Tri Angle debut with That's Harakiri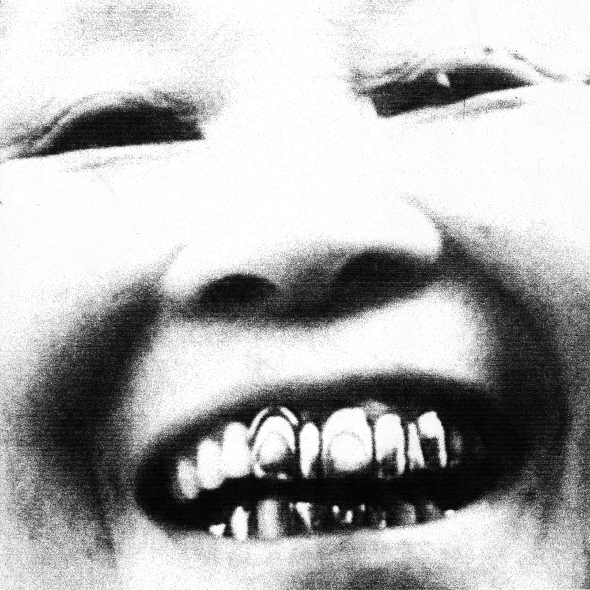 The Milwaukee-based producer will release his debut album in April.
Originally making his debut on Visionist's Lost Codes label back in 2012 with the Unknown Vectors EP, Milwaukee-based producer Sd Laika is at the fringes of a number of producers using grime as an influence and taking it to strange new places. Although news of the producer's appearance on the ever-surprising Tri Angle label first emerged last month alongside the short Idiot Thug mix, full details of his debut album have now been confirmed.
Entitled That's Harakiri, the 11-track album consists of material made by the producer in 2011 and 2012, with the label seemingly coaxing him out of retirement to deliver this LP. In a typically detailed press release, Tri Angle describe That's Harakiri as having a "schizophrenic nature", which is "deeply reflective of the singular mindset behind it and also of the turbulent time its creator went through whilst making and assembling this album". Those wishing to preview the album's twisted tone (reflected in the somewhat disturbing cover art above), which the label likens to a concoction of Autechre, UK funky and "rabid tech house", can listen to album cut "Meshes" below.
Tri Angle will release That's Harakiri on LP, CD and digital formats on April 28.
Tracklisting:
1. Peace
2. Great God Pan
3. Gutter Vibrations
4. I Don't
5. Meshes
6. Remote Heaven
7. You Were Wrong
8. Don't Know
9. Peaking
10. It's Ritual
11. Percressing