Bass Clef's Acid Tracts gets vinyl reissue on Alter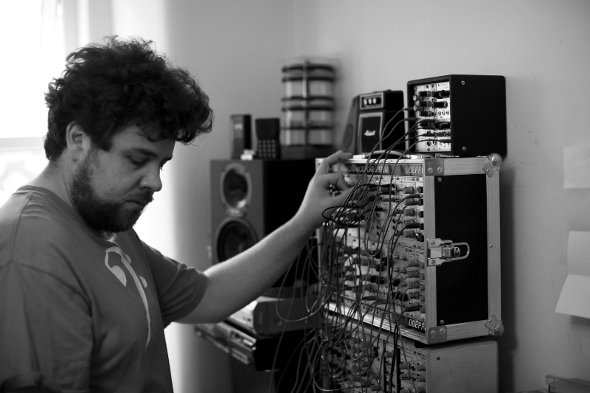 Last year's cassette release on Magic + Dreams gets pressed to wax courtesy of Luke Younger's label.
With a wealth of modular techno and experimental sounds to his name, Ralph Cumbers is a prolific producer by anyone's standards and he seems to be going through a particularly productive spell of late. As well as records on PAN and Public Information being announced recently, last month saw the debut live appearance of the OSCILANZ trio he plays in with Laura Cannell and This Heat's Charles Hayward. News now arrives that next month we'll see another record from the producer under his Bass Clef moniker, a vinyl reissue of last year's excellent Acid Tracts cassette courtesy of Luke Younger's Alter label.
Originally released on Cumbers' own Magic + Dreams last October, Acid Tracts was a six-track tape and digital release which was described by Juno Plus writer Oli Warwick as a release which took "the thrilling potential laid out on Reeling Skullways" and opened it up "across a wider stylistic spectrum." Alter's vinyl reissue – which features new artwork – also comes with an extra track not featured on the cassette or digital release, wittily titled "Music Sounds Better Without You".
Alter will release Acid Tracts on LP format on March 17.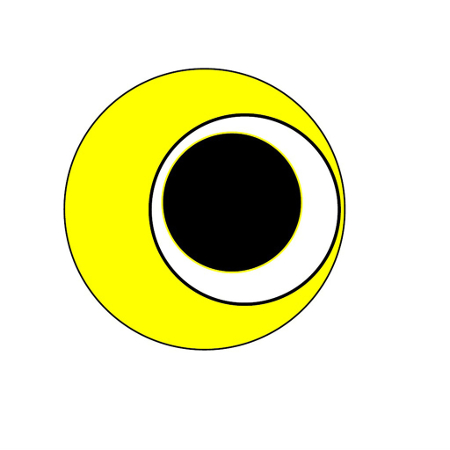 Tracklisting:
1. Strings of Death
2. What Time Is Hate?
3. Apathy Flash
4. Set Adrift On Memory Abyss
5. Lower State of Unconsciousness
6. Music Sounds Better Without You
7. Full Moon Revenge Rainbow