Exclusive: The Black Dog pick a Sheffield Selection for Red Bull Music Academy Radio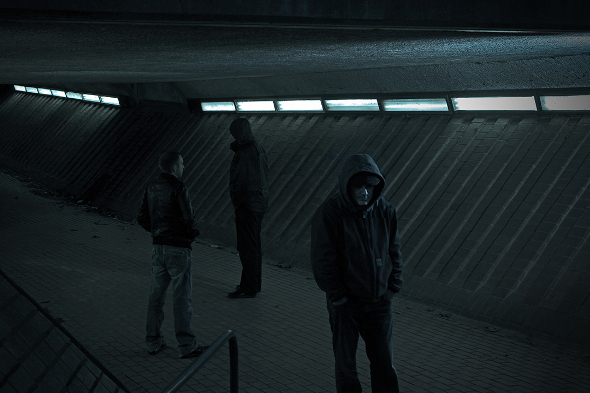 The veteran SoYo trio guide us through the sounds of their hometown for RBMA Radio's Headphone Highlights series.
Red Bull Music Academy Radio's Headphone Highlights is one of the online station's most interesting regular features, seeing a wide variety of musicians and producers guiding the listener through some of their favourite and formative tracks. Figures as diverse as WANDA GROUP, Disclosure, Powell, Ital and Om Unit have all contributed in the past, and their newest episode, which we have exclusively until its release on Friday, sees something equally as unique from veteran Sheffield trio The Black Dog.
Taking some time out from creating their own MIDI controller to contribute, the trio opt to use the opportunity to embark on a musical tour of their hometown as well as showcasing a few of their own tracks, with synthpop legends Heaven 17 and The Human League sitting alongside early industrial music from Cabaret Voltaire and classic Warp releases from LFO and Forgemasters. Listen in full below.
Header image by Shaun Bloodworth