Leyland Kirby surfaces on Apollo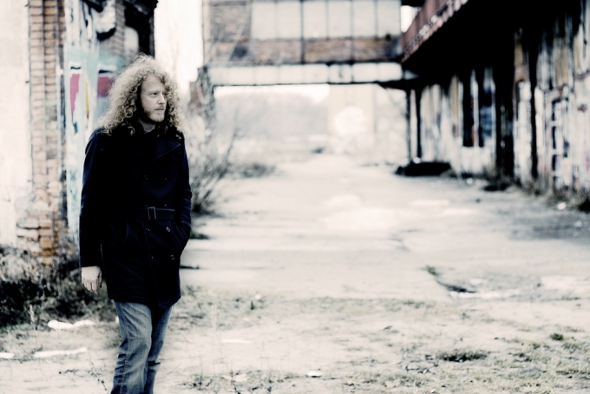 The celebrated producer will grace the R&S offshoot with Breaks My Heart Each Time next month.

James Leyland Kirby has been responsible for a slightly intimidating array of unsettling ambient music and bizarre deconstructions of pop under a variety of guises, with his work as half of V/Vm and as The Caretaker the most well known. Last year saw Kirby return to one of his lesser known projects The Stranger for a surprise album on the Modern Love label entitled Watching Dead Empires In Decay, and now news has surfaced of another unexpected release from the artist under his Leyland Kirby guise.
Due out next month, Breaks My Heart Each Time sees Kirby debut on Apollo and grant the R&S offshoot perhaps their most high profile release since the label was relaunched by Renaat Vandepapeliere in early 2012. In the subsequent period, Apollo has largely dealt with promoting the new breed of electronic musicians with releases from the likes of Jack Dixon, Synkro, and Indigo. Across the four tracks, Kirby is said to offer "subtle personal reflections upon his own roots in rave and acid house in the UK" all delivered with his distinct attention to mood and detail.
Apollo will release Breaks My Heart Each Time by Leyland Kirby on February 17.

Tracklisting:
A1. Breaks My Heart Each Time
A2. Last Ditch Legacy
B1. Diminishing Emotion
B2. Staring Down The Sun