Willie Burns set for UTTU debut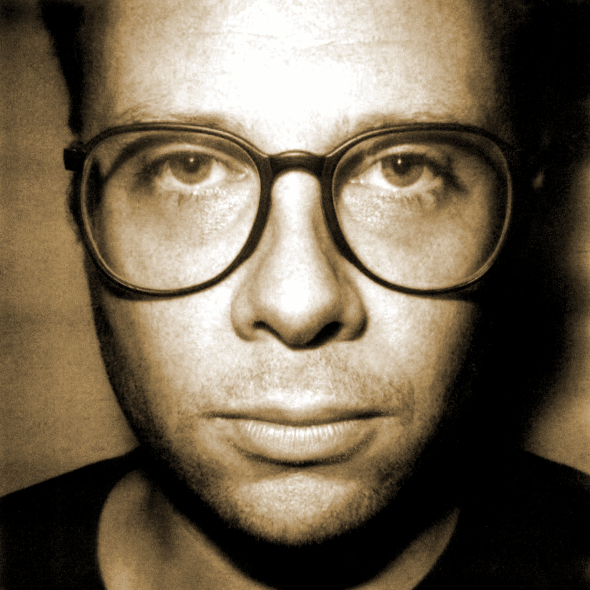 The WT Records boss will grace Unknown To The Unknown with the Woo Right EP later this month.

The cantankerous radio host, swimming instructor, producer, DJ and record buyer for The Thing known as William Burnett was responsible for a number of our favourite records last year under his Black Deer and Willie Burns guises for the likes of RHD's No 'Label', L.I.E.S., Emotional Response and Crème Organization. The Unknown To The Unknown label has proved itself to be equally prolific of late, issuing a veritable clutch of records in 2013 from the likes of Photonz, Slackk, Legowelt and DJ Stingray, whilst DJ Haus also launched the house-focused Hot Haus offshoot which itself racked up half a dozen releases in the space of six months.
A meeting of minds makes sense then, and the forthcoming Woo Right EP is set to drop at the end of the month brandishing four tracks of SP1200 blessed hazy house music straight from the Willie Burns mould. Those who keep abreast of manouevres on the content farm will probably recognise the title track from the short film DJ Haus recorded with Burnett for FACT TV last year – you can watch it here. The full EP is available to stream below and label boss DJ Haus has told us that there are forthcoming UTTU releases on the horizon from Chaos In The CBD, Mumdance, Matrixxman, and Pol Style as well as a planned reissue of Timetravel, a lost Dutch bassline classic by Geazah.
UTTU will release the Woo Right EP by Willie Burns in late January.

Tracklisting:
A1. The Heaviest Elements
A2. Fast Times At Long Island City High
B1. Woo Right
B2. Adverbs And Adjectives