Orgue Electronique has a Prophecy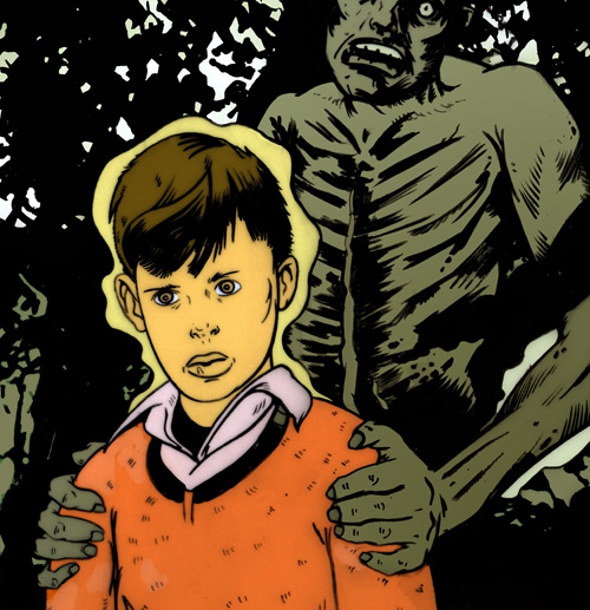 Grab an exclusive new cut from the Crème mainstay – taken from a free digital EP issued by the Hague-based label. 

Active since 2001, this year has seen DJ TLR's Crème Organization belatedly get the recognition it deserves, with the likes of Ron Morelli explicit in their praise for the influence the label has had on their own activities. A neat way to measure Crème's current popularity in contemporary, meta terms is the fact they have surpassed 10,000 followers on Soundcloud, and they have marked this landmark with a free seven track EP of unreleased material by artists Crème know and love.
Entitled Behold I Send You Out, the EP features contributions from a varied cast of international production talent, including Delta Funktionen, Professor Jorge Velez, DABJ upstart Marquis Hawkes, and the lesser spotted surf house pioneers Trackman Lafonte and Bonquiqui. You can grab the whole EP here and we have embedded "Prophecy" from Crème and Bunker veteran Orgue Electronique as a hazy taster of what to expect.