OAKE return on Downwards with Vollstreckung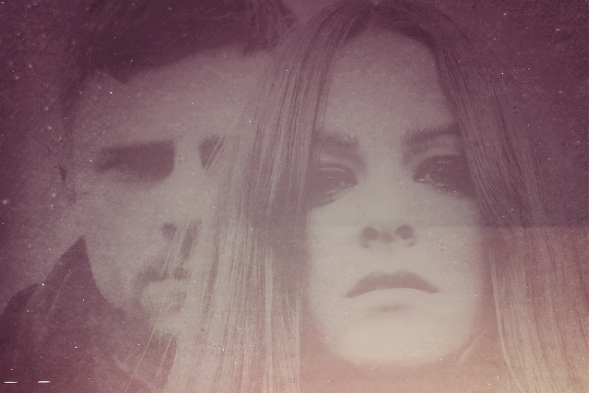 Sample the Berlin-based duo's heavy follow up to this year's debut for Karl O' Connor's label.
Karl O' Connor's Downwards label had arguably one of its best years for some time in 2013, presenting a diverse selection of releases from new and established acts alike, with LPs from DVA DAMAS and Samuel Kerridge offering some particular highlights. However, our favourite Downwards EP this year was Offenbarung, the debut of the Berlin-based OAKE duo, a three tracker which combined cinematic strings and vocals reminiscent of Coil with a pin-dropping bass-heavy dread shared with kindred spirits Demdike Stare and The Haxan Cloak.
The duo's next EP is due on December 12 and can be previewed below. Entitled Vollstreckung, the four track record is, if anything, heavier than their first, with the serating bass tones of "Sehtohree Diin Chromtas Vehns" and the cacophonous drums of "Tuturden Giit Chreteen Dwe" both drowning out the more delicate vocals.