Sample Route 8's forthcoming Nous release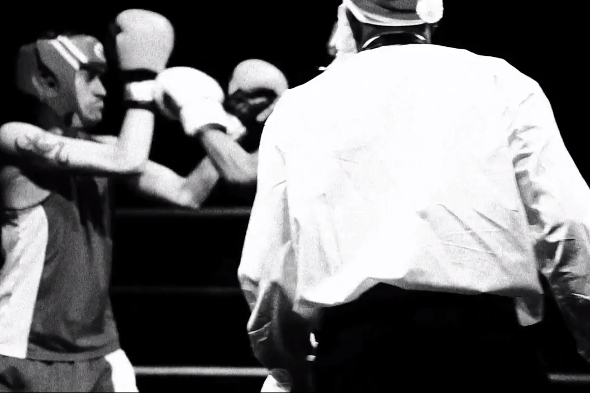 The unheralded Hungarian producer will provide the next record on the rising Greek house label.

Although they've only put out two records so far this year, the Athens-based Nous is already a must-check label for fans of sumptuous deep house. Both Miltiades and Moon B under his Vaib-R alias have delivered house music informed by an obvious reverence for the genre's nascent period in Chicago, yet presented in an undeniably contemporary sheen. This approach continues on the third offering from Nous which welcomes Budapest producer Route 8 into the fold for a full debut. One of the artists who remixed Vaib-R on the last Nous release, Route 8 has previous form on cassette label Farbwechsel and on a split release for Bokhari Records. On the basis of the clips below, the Eleda EP should see him rightly receiving further recognition for his driving yet subtle brand of house. Interested parties seeking a fuller taste of Route 8 ahead of the EP arriving next month can view a video for "Waving Goodbye" here.