Stephen Brown returns to the Indigo Aera label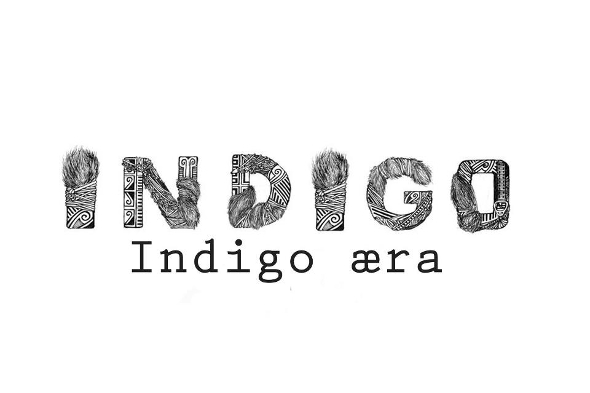 The Edinburgh-based producer is set for a fourth appearance on the Amsterdam label – get a taste here.
Founded by DJ and production duo Jasper Wolff and Maarten Mittendorff back in 2011, Indigo Aera has lived up to its billing as an "outlet for limited quantity Detroit-influenced 'machine soul techno music" and then some, issuing material from Stephen Brown, Skudge, Steve Rachmad and most recently Kirk Degiorgio. This year has also seen the label further expand operations with the limited duration Lost Archives series which has thus far issued three of the four planned 12″ releases featuring unreleased material from Makam, Skudge, Jonas Kopp and Stephen Brown.
Brown is now penciled in for another full release on Indigo Aera with the Moda EP, which features three tracks culled from the live set the Scotsman has been perfecting over the course of the last five years. Indigo Aera get bonus techno points for commissioning a remix from Edinburgh's favourite Detroit transplant Rolando – preview it below ahead of its release early next month.