R-A-G resurface with Lux Rec release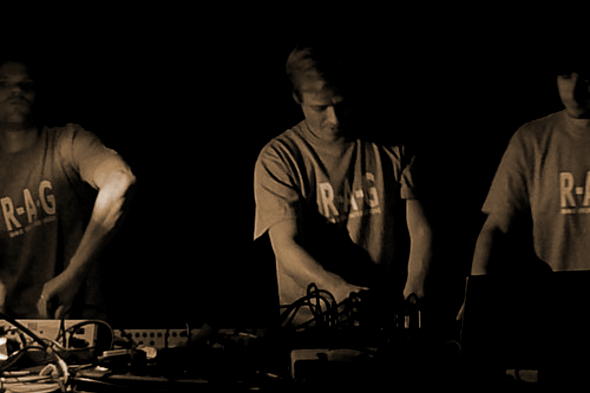 Stream the upcoming release from Aroy Dee and his R-A-G pals on the Swiss label. 
First surfacing in 2010 with the Beyond EP on M>O>S Recordings, the R-A-G trio of Dee, G String and Ma Spaventi have dealt out their hardware throwdowns in an intermittent and almost exclusive fashion with the Amsterdam label, roughly issuing one EP a year. Aside from a contribution to the Field Records series, the upcoming Life EP represents R-A-G's first release outside the sanctity of the M>O>S umbrella but Lux Rec seem to be a worthy outlet given their own endeavours.
Sonically similar in their outlook to Aroy Dee's operation, the Zurich-based Lux Rec have done a fine job in promoting Swiss talent, as well as call on the occasional high profile artist such as Jared Wilson or the Nation triumvate of D'Marc Cantu, JTC and Traxx. Due out in mid-December, the Life EP features two original R-A-G cuts and a 'Tape Edit' from Spaventi which can be streamed in full below, and represents the final Lux Rec transmission of 2013. Mirroring the label's previous aesthetic endeavours that have been well documented on this site, the EP will be pressed up on gold vinyl and housed in a gold printed sleeve.