Slackk to release Minor Triads album
The London-based grime producer will self-release an expanded CD and digital edition of his EP of the same name.
Released back in April on Unknown to the Unknown, the Minor Triads EP saw the London-based Liverpudlian producer deliver four tracks that combined his contemporary take on grime with Eastern melodic motifs. Although he has since released the Failed Gods EP on Local Action, the producer has opted to return to Minor Triads for his next release, with an expanded CD and digital edition featuring seven new tracks on the digital version, and according to his Twitter, nine on the physical.
The album will be self-released through Slackk's own Bandcamp, and is available for pre-order now; it will add to what has been something of a breakthrough year for the producer, with the Boxed night he runs in London with fellow grime producers Mr Mitch, Logos and Oil Gang coming to provide something of a focus for the nascent resurgence in instrumental grime.
Slackk will self-release Minor Triads on November 11.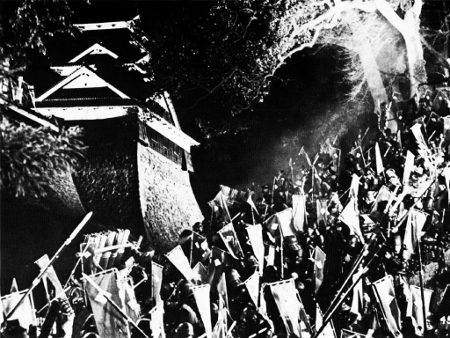 Tracklisting:
1. Seance
2. Inland
3. Wolf Creek
4. Blue Forest
5. Japanese Showerman
6. Rare For Them
7. Stasis
8. Five Venoms
9. Mirror & Flash
10. Bootie No Yoru No Ame
11. Shinai