Music For Shut-Ins compilation due from L.I.E.S. Records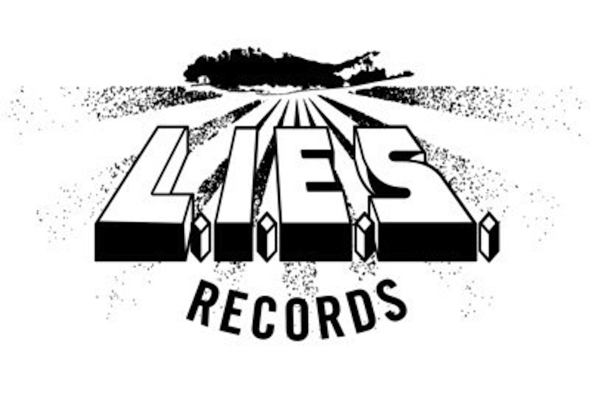 Highlights of a prolific year and unreleased material feature on their forthcoming second 2-CD compilation.
It was around this time last year that details of the first compilation release from Ron Morelli's label began to emerge, with American Noise bookending a twelve month period where the NYC-based imprint surpassed all expectations. 2013 has, however, demonstrated L.I.E.S. Records not to be the sort of operation that countenances the notion of laurel-resting with an fully fledged expansion into artist albums (and a Facebook page) emboldening a seemingly endless supply of 12″ releases from artists established and new. Indeed, as great as it's been to see the likes of Svengaslisghost, Bookworms, Terekke and Jahiliyya Fields develop their sound with further releases on the label, the over-arching narrative of L.I.E.S. this year has been driven by newcomers with Vereker, Florian Kupfer, Samantha Vacation and Greg Beato providing some of the most compelling output.
The 21 track Music For Shut-Ins follows a similar route to the aforementioned American Noise, collating previously issued 12″ material on the first CD from the likes of Terekke, Greg Beato, Florian Kupfer and Marcos Cabral. Also included are tracks from forthcoming releases from Shadowlust and Legowelt, and the unreleased "Basilisk" from Shawn O'Sullivan's Vapauteen alias. Complementing this, the second CD features unreleased material from Xosar, TX Connect, Jahiliyya Fields, Beau Wanzer and Gunnar Haslam, with label debuts for Future Times pair Beautiful Swimmers and Antenes, a Brooklyn-based sonic experimentalist who converts old telephonic switchboards into modular synthesisers.
Discussing the compilation with RA today, label head Morelli stated it's a "document of the immediate energy surrounding these musicians here and now, maybe one can call it club music for people who hate going to the club? Or simply Music for Shut-Ins." Much like last year's compilation, Music For Shut-Ins will be preceded by a 12″ sampler featuring Entro & Terri, Beautiful Swimmers and Marcos Cabral.
L.I.E.S. Records will release L.I.E.S. Presents Music For Shut-Ins in double CD format on December 11.
Tracklisting:
CD One:
1. Vapauteen – Basilisk
2. Shadowlust – Jute
3. Marcos Cabral – Virginia
4. Legowelt – Teen Romance
5. Greg Beato – Gimme a Light
6. Svengalisghost – High Heel Sleaze
7. Vereker – Rosite
8. Samantha Vacation – Samantha's Vacation
9. Florian Kupfer – Feelin'
10. Terekke – Amaze
11. Daywalker & CF – You Only Live Once
CD Two:
1. Marcos Cabral – Dancing on Manhattan
2. Jahiliyya Fields – Untitled
3. Antenes – PBX-555
4. Xosar – Mind Mantra
5. TX Connect – Primal Rage
6. Beautiful Swimmers – The Zoo
7. Florian Kupfer – Unreal (CA Faith Mixx)
8. Beau Wanzer – Crush of Lust
9. Entro & Terri – The Cap
10. P.O.I. – Fever
11. Gunnar Haslam – Aisepos