Optimo Trax juggernaut gathers momentum with Boot And Tax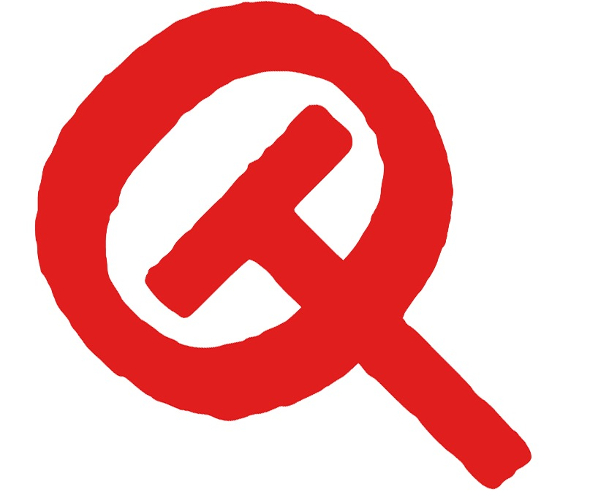 The Milanese pair will helm the fourth release on JD Twitch's floor focused label.
True to its mission statement, Optimo Trax has proved pleasantly hard to pin down since the label was announced two months ago with London based newcomer L/F/D/M offering some fledgling favour amidst excavated produce from the archives of prolific Dutchman Marten van der Vleuten and a new project from Scottish producer Dave James Clark. With the MVDV EP having only just been released, news now arrives of Optimo Trax's forthcoming fourth transmission which throws the spotlight on two Milanese producers by the name of Boot And Tax.
With little more than a sparse Soundcloud account, an email address to direct any enquiries, and a description from Optimo Trax as "two self-effacing Milanese maestros," the temptation is there to suggest Boot And Tax are established producers working under psuedonym. The quality and diversity of production on their forthcoming Acido EP would back this up too, with the Coméme style 303 work out of the title track complemented by early Gomma-era punk funk and low slung house. Regardless of their identity, you can get an idea of what to expect when the EP drops in December from the below stream.