Win tickets to the the biggest techno event in London this year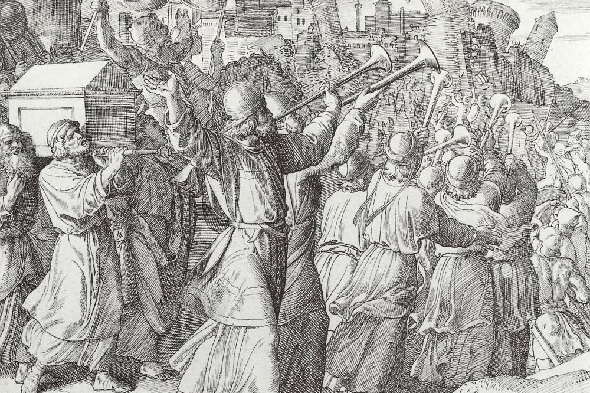 This biggest line up to hit Corsica Studios and London this year is brought to you by three of the capital's hardest working promoters; BleeD, Colony and Plex – and we have a pair of tickets to this unmissable event to give away.
On November 1st a supreme line up of international techno royalty will descend upon Corsica Studios to help BleeD, Colony and Plex celebrate their respective birthdays. Turning seven, Plex present the biggest line up of the night with live sets from Ancient Methods, Perc, brothers Truss and Tessela, aka TR/ER and Mancunian big bangers AnD, while DJ sets will come from Semantica boss Svreca, Perc Trax-man Mick Finesse and Truss.
Colony also get in on the live action with performances from Raster-Noton turned Stroboscopic Artefacts engineer Kanding Ray and the electro-sporting Plant43, while also invited is Pangaea, laying down a three hour DJ set in celebration of Colony's fifth birthday. And last but not least BleeD introduce some trans-Atlantic flair to the night in celebration of three year's of BleeDing edge event curation with both Nation artist D'Marc Cantu and Phillitronics duo Metapsplice performing live, ably backed up a DJ set from Brooklynite DJ Spider.
A healthy bill of local DJs will help support the night with the likes of DVNT and Plex's James Tec and Luke Handsfree regulating room one, while Colony's Tengui, MB & CB join BleeD resident Volta-Face and The Quietus scribe Rory Gibb in rooms two and three. We have a pair of tickets to the event up for grabs with the competition running until Wednesday October 30 at 2pm. The winner will be notified via email shortly after the deadline is reached.
[jp_comp question="What is the name of D'Marc Cantu's debut album"]
Details:
Friday November 1
Corsica Studios, 5 Farrell Court
Elephant & Castle
London SE17 1LB
Tickets £14.00 – more info here
Line-up:
Plex:
Ancient Methods (live)
Perc (live)
AnD (live)
TR/ER (live)
Truss
Svreca
Mick Finesse
DVNT
Luke Handsfree
James Tec
Colony:
Kangding Ray (live)
Pangaea
Plant43 (live)
MB & CB
Tengui
BleeD:
Metasplice (live)
D'Marc Cantu (live)
DJ Spider
Volte-Face
Rory Gibb