DJ Spider goes north into the abyss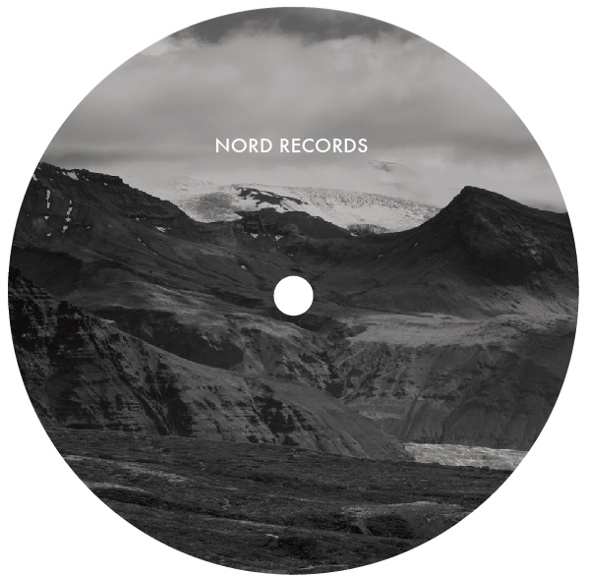 Listen to DJ Spider bringing his murky aesthetic to fledgling Danish imprint NORD Recordings.
With DJ Spider's collaborations with Hakim Murphy, Marshalitto and audiophile Phill Moffa gaining speed, and releases on Will Bankhead's The Trilogy Tapes, the newly launched Instruction and Finale Sessions, 2013 has been a watershed year for the Brooklyn-based producer. Now Spider sends his productions out of the Bronx and into the Danish wilderness for a release on the expanding NORD Recordings, delivering the label's fourth release following EPs from Samuel André Madsen (who debuted on Tartelet Records in 2011) and upstarts Boxwork and Henja.
The Northern Abyss sees DJ Spider delivers a four-track EP comprised of some of his smudgiest dancefloor productions to date, brings with it the self-styled hyper chaotic brainwashing noise he makes under his experimental Spider Bites alias, as well as the dancefloor juncture heard in his harder-edged Kuru concept. Take a listen to clips of the Northern Abyss EP below, due for release in November, for a taste of DJ Spider getting down and dirty at full force.