Death Waltz prime The New York Ripper and Room 237 scores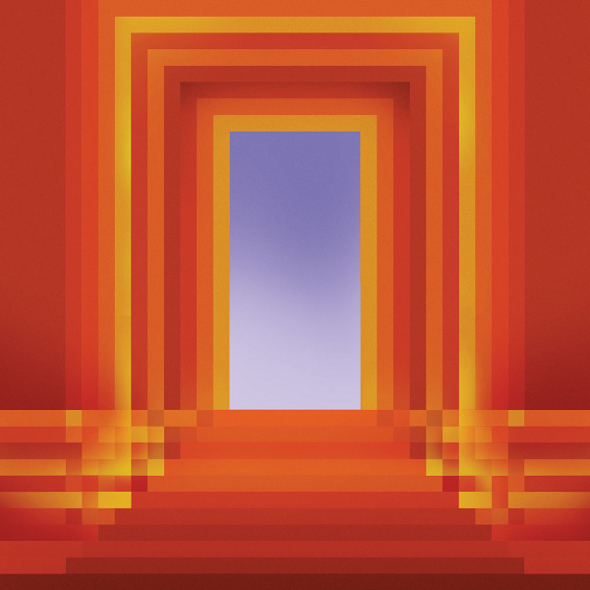 Contemporary documentary score and classic video nasty soundtrack provide the next releases on the horror score-centric label.
Those who have been following Death Waltz Recording Co's output of late will know that recent releases have seem the label branching out of its established comfort zone; although starting out as a reissue label, releasing a number of classic John Carpenter scores, and scores from films like Donnie Darko and Zombie Flesh Eaters, recent releases have seen them move into the realm of original issues, releasing the scores for last year's Maniac, Antoni Maiovvi's score for the short film Yellow, and more recently the first new material from Goblin in some time.
The label's next two releases will see them exploring both angles; first is an issue of Francesco De Masi's score to Lucio Fulci's '80s video nasty The New York Ripper, a film whose whose psychopathic knife-wielding killer sports a grotesque duck voice. Combining elements of disco funk and Latin music, the soundtrack is described by the label as managing "to capture the sleazy pre-Disney clean up of New York perfectly." The label's other forthcoming release is something quite different: Jonathan Snipes & William Hutson's score to documentary film Room 237. A film which explores the hidden meanings in Stanley Kubrick's The Shining from a number of perspectives, the score supposedly references John Carpenter, Goblin, Stevlio Cipriani, late '70s prog and early '80s electronic music.
As with all Death Waltz releases, bespoke artwork will be provided for both; Nick Percival's sleeve for The New York Ripper plays up the grotty charity shop resting place of most video nasties, while Sam Smith's Room 237 score takes a more minimalist approach. Room 237 will be available in CD and LP + CD versions while The New York Ripper comes as LP only, with sleeve notes by Stephen Thrower and Nick Percival.
Death Waltz will release The New York Ripper and Room 237 on October 22 and October 30 respectively.
The New York Ripper tracklisting:
A1. New York One More Day
A2. Phone Call
A3. New York One More Night
A4. Puertorico club
A5. The Ripper
A6. Fay
B1. Where Is The Ripper?
B2. New York …One Night
B3. Puertorico Club
B4. Suspense And Murder
B5. Waiting For The Killer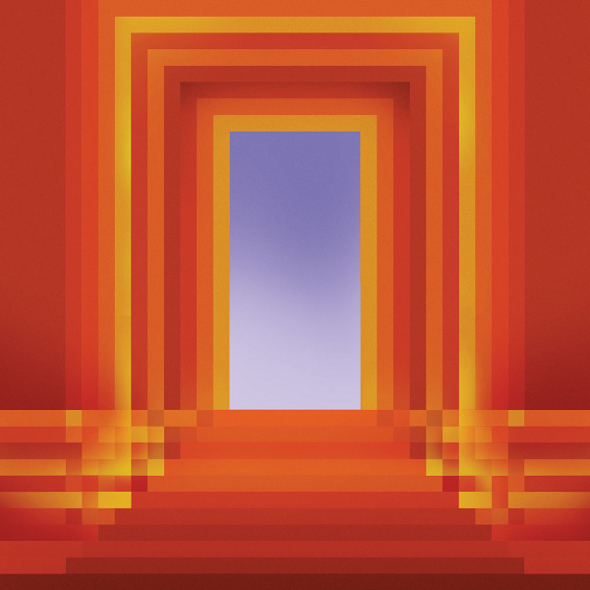 Room 237 LP tracklisting:
A1. To Keep From Falling Off
A2. Multiple Of Seven
A3. Ignorance Of Visual Information
A4. Recourse To Eagles
B1. Moon Landing
B2. Emotional Architecture
B3. Dies Arie
Room 237 CD tracklist:
1. Recourse To Eagles
2. To Keep From Falling Off
3. Escape Pod
4. Minotaur
5. Barry Lyndon Is A Boring Movie
6. Suite 3
7. Universal Weak Male
8. Ignorance Of Visual Information
9. They Didn't Need To Do That
10. Moon Landing
11. Everything In Focus
12. People Look Like Giants
13. This Deeper Story
14. Dies Irae