Win Tief vinyl and tickets to their second birthday bash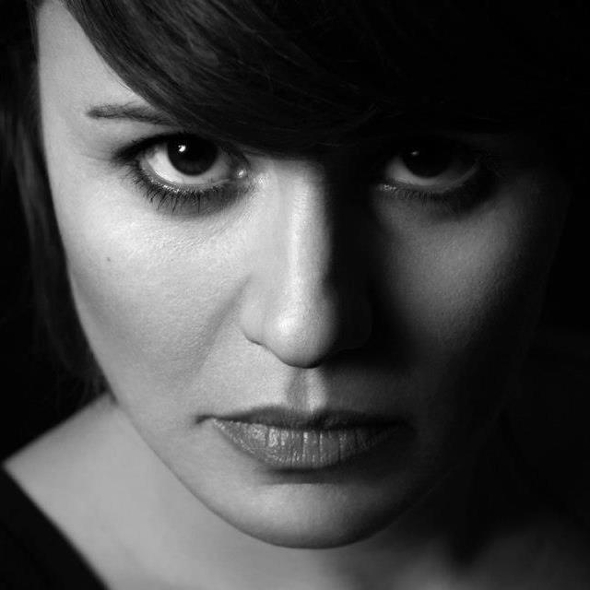 Tief celebrate turning two by throwing their biggest event to date by inviting Steffi, Pépé Bradock, KiNK, Vakula, Mister Saturday Night and a host of others. We have two pairs of tickets and Tief related goodies to win.
Founded by the same people as the already established Trouble Vision, Corsica Studios party Tief launched their own label earlier this year – read our interview with label boss Matt Hessleworth here – by debuting the Sisterhood project with the Call Me Ishmael / Tannhauser 12″ featuring remixes from Juju & Jordash and Clone producer Arttu. Their second release from the Prophets of The South pairing of Cape Town native Esa and Ali 'Ooft' Herron demonstrates the intended diversity of the Tief label.
Concerning their parties however, Tief's second birthday will expand on their monthly events – which to date have featured the likes of Omar S, Levon Vincent, MCDE and Joy Orbison, while also hosting label events with Underground Quality, My Love Is Underground and Tom Trago's Voyage Direct – by opening up Room Three (Studio 89) which will be hosted by New York party starters Mister Saturday Night.
Room One will be headlined by Panorama Bar 05 mixer and resident Steffi, and Kink, who will play a live set with previous collaborator, Rachel Row, while Room Two sees DJ sets from Pépé Bradock and Vakula. Residents Hesseltime, Sisterhood and other Tief regulars will also be playing throughout the south London venue's three rooms.
The winnning entrant gets a pair of tickets, a copy of TIEF002 and a Tief tote bag (to be collected at the venue) whilst a runner up will get a pair of tickets. Both winners will be chosen randomly after the competition closes at 2pm on Thursday September 26 and notified shortly afterwards.
[jp_comp question="Which label recently released an album from Vakula?"]
Details:
Friday, 27 September, 2013
Corsica Studios, 5 Farrell Court
Elephant & Castle
London SE17 1LB
Tickets $17.50 – more info here
Full line-up:
Room 1
Steffi
KiNK live ft Rachel Row
Hesseltime
Sisterhood
Room 2
Pépé Bradock
Vakula
Gratts
Room 3 – Studio 89
Casino Times
Mister Saturday Night
Nick Bennet