Conforce returns to Delsin with Kinetic Image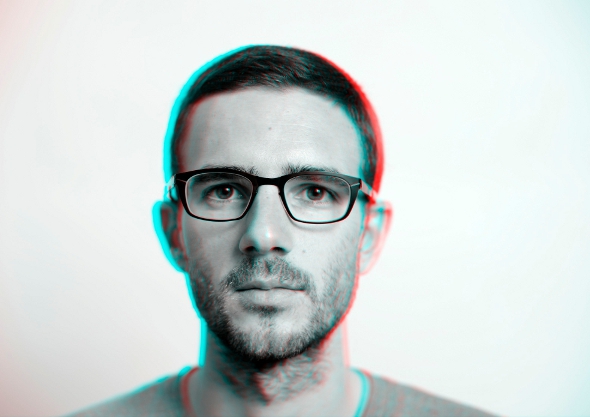 The tireless Dutch producer known as Boris Bunnik offers up third album under the Conforce moniker.
There was a point earlier this year when we felt there was a release surfacing from Bunnik under his cavalcade of projects on a weekly basis, but this raft of material seemed to tail off as summer approached. Those now pining for some fresh Bunnik material will be very happy to hear he's completed work on a new Conforce album which is set for release on the Delsin label, responsible for issuing his excellent Escapism LP and countless other records.
As RA report, Kinetic Image is due for release in November and was apparently conceived by Bunnik without the dancefloor in mind; instead the producer has programmed the album to be heard in one sitting "as a complete experience that moves away from regimented 4/4 beats and into slower, more surreptitious tempos". Nevertheless, the subaqueous electro vibe of Bunnik's most recent material can apparently still be heard throughout with the title itself relating to his intentions to "make moving images and art that evolve and unfold like passing landscapes".
Delsin will release Kinetic Image by Conforce on November 4.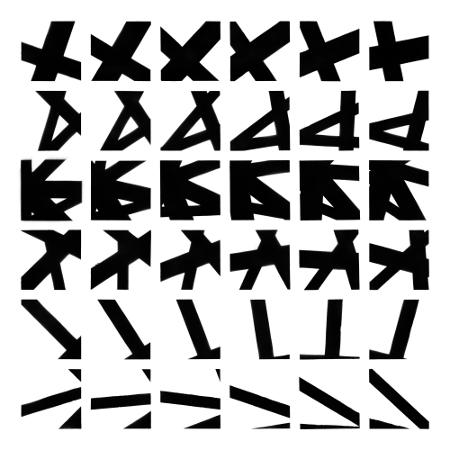 Tracklisting:
1. Excess Mortality
2. Spatiotemporal
3. Temporary Reversals
4. Semantic Field
5. Scientific Trajectory
6. Underwater Settlers
7. Formerly Programmed Decisions
8. Abundance Of Selves
9. Optimum Pace
10. Anti-adaptive State