Egyptrixx heralds LP with Night Slugs White Label release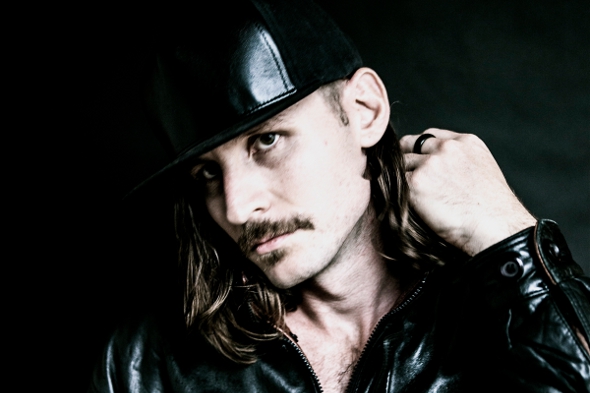 The Canadian producer will drop the sixteenth NSWL 12″ ahead of his eagerly awaited new album A/B Til Infinity.
As was widely reported last week, David Psutka will be issuing A/B til Infinity, his second album on the Night Slugs label sometime in November; although the content and artwork are still a closely guarded secret, interested parties will be able to get a taste of the album with the producer's second entry in the Night Slugs White Label series which is due out next month.
The A-side sees a "reduced" version of album track "Water"; described by the label as taking place in "some vast molten expanse, a subterranean electrical storm expressed as acid-tech," the dub version strips the original down to its bare components reduced of melody. However, the more intriguing proposition may be on the B-side, where Night Slugs' transatlantic grime enthusiast Helix offers one of his trademark bootlegs of album track "Adult", which is described as "extremely punishing but compelling listening."
Night Slugs will release Water (Reduced) on 12″ vinyl on October 15.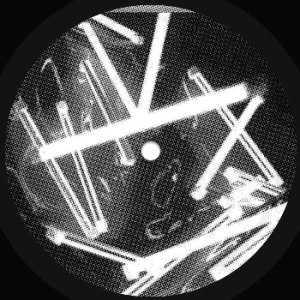 Tracklisting:
A. Water (Reduced)
B. Adult (Helix Bootleg)