Recloose remixes Raw Cuts classic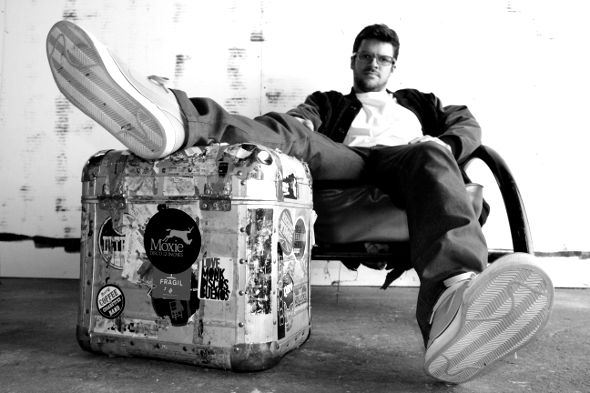 Listen to a remix of Motor City Drum Ensemble's "Raw Cuts 5" from Recloose – taken from an upcoming Faces Records release. 
Raw Cuts was originally released as a series of three 12″s over a year or so from 2008 onwards and later collected on CD, and was arguably what sent Dani Plessow's profile as Motor City Drum Ensemble rocketing skywards. These productions offered an example of classic deep house at its most powerful and emotive, leaning on a simple yet effective formula of organ melody, soul sample loops and dusty drum beats. It now seems that MCDE Records' parent label Faces Records have opened up the "Raw Cuts" series to a selection of remixers, amongst them the New Zealand-based Recloose whose wonderfully swooping reinvention of "Raw Cuts #5" is streaming in full below.