Hear Samantha Vacation's L.I.E.S. debut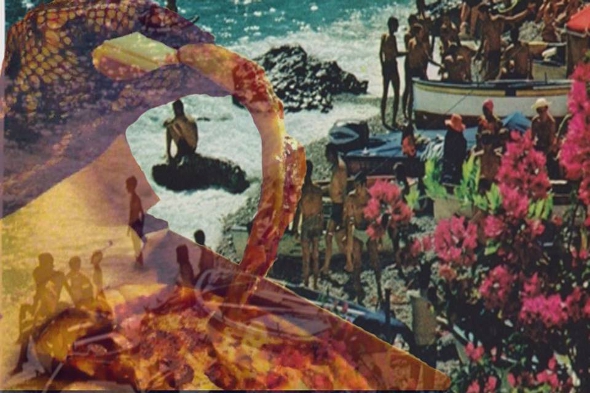 Acquaint yourselves with the next artist to join the ever expanding L.I.E.S. stable with the video to accompany Samantha Vacation's forthcoming white label.
There's a case to be made that the L.I.E.S. imprint's white label series has issued some of its most interesting records – records from Bookworms, Daywalker & CF, Torn Hawk and Florian Kupfer all stand out among a near flawless crop. The next instalment looks to continue the trend, with Ron Morelli's label introducing the unheralded Samantha Vacation to the world; hailing from North Carolina, the producer's debut single is described by the label as "a loose yet complex form of mutated beat driven music which again may or may not be directed at the dancefloor", supposedly taking its cues from bass music and Detroit techno.
The A-side cut "Samantha's Vacation" is available to listen to below through a suitably psychedelic (and slightly NSFW) video originally posted on YouTube last August; with its rapid fire, unpredictable beats, longform, sprawling fractured structure, and deep yet stripped back chord arrangement it comes across as a rawer take on the kind of music Mark Fell has been making as Sensate Focus recently – which is no bad thing.