DBA launch Special Editions with Disco Nihilist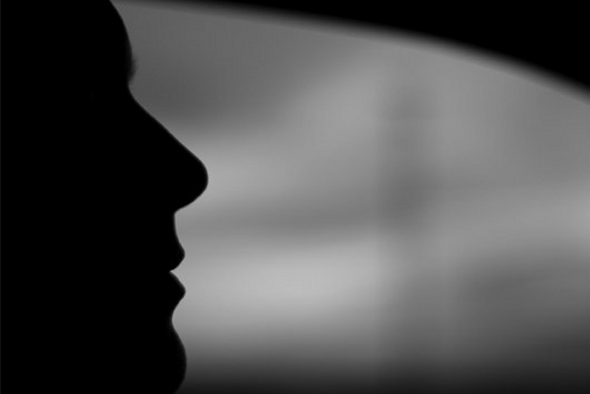 London-based Don't Be Afraid will launch a new series called Special Editions with an EP from US hardware enthusiast Disco Nihilist.
Otherwise known as Mike Taylor, the Maine-based producer emerged in 2009 on US imprint Love What You Feel with a 12″ of raw house music made using analogue sequencers and hardware, all recorded to tape. Following a number of releases for Daetron Vargas' Construction Paper Records, Taylor came to wider prominence in 2011 with the first of two EPs for Gerd Janson's Running Back.
News of Taylor's forthcoming appearance on Don't Be Afraid will be of little surprise to fans of the label given the producer recently performing as part of their recent loft party in London. Entitled Journey To The End Of The Night, it sees the producer delivering four of his typically no-nonsense house productions with a clarity missing from most contemporary lo-fi hardware productions. The EP also marks the start of a new label series from DBA; no strangers to sublabels, the label already have DBA Dubs and Spargel Trax running alongside the main label, and now they can add DBA Special Editions to the imprint's increasingly complex Discogs entry.
Described by the label as "a series of classic dancefloor cuts from the most sought after producers on the underground house circuit", Don't Be Afraid boss Semtek also told us that the Special Edititons banner would be "more dancefloor leaning than our DBA releases", and that the series would also be "reserved for producers with whom we're less involved with in terms of development – just people we admire basically."
Don't Be Afraid will release Journey To The End Of The Night on August 5.
Tracklisting:
A1. Money Don't Matter 2 Night
A2. Late Nights
B1. Midnight To St. John
B2. St. John's Drums