Boris Bunnik returns as Hexagon to Transcendent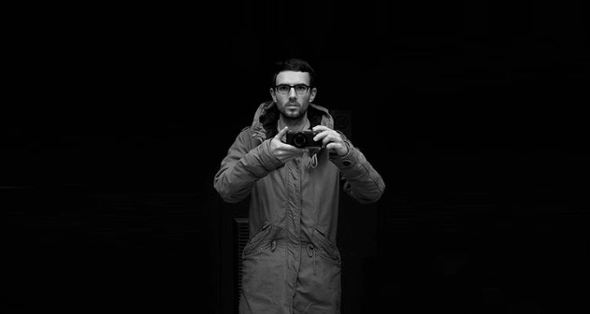 Boris Bunnik will release his second EP as Hexagon for the Transcendent label he runs with Julius de Wal.
The forthcoming Blue Hour EP doesn't distance itself too far from Bunnik's canon of work as Vernon Felicity, Versalife and Silent Harbour, with the Hexagon project first appearing on a bonus 12" that came with the original release of his Escapism album as Conforce. The five-track release will be the second release for Transcendent, which launched last year with a manifesto to focus on "deep and abstract mental sound excursions," an approach accurately demonstrated in the label's debut release, the Red Shift EP.
Like that debut release, Blue Hour draws its inspirations from evocative soundscapes and Detroit-inspired electro, with Bunnik topping and tailing the EP with two ambient sessions –  the latter, "Illuminated Atoms", similar to Function's "Voiceprint", the tone-setting opener from his recent Incubartion LP. The three other tracks on Blue Hour showcase Bunnik's moody and multifarious electro prowess, with "Absentum" showcasing busy drum patterns reminiscent of Jeff Mills or Robert Hood. Clips from the release can be heard at Soundcloud.
Transcendent will release Blue Hour on vinyl in August.
Tracklist:
A1.Forecasts
A2.Physical Dimension
A3.Absentum
B1.Spectral Analysis
B2.Illuminated Atoms