Miltiades offers music for the mind on EPK.X EP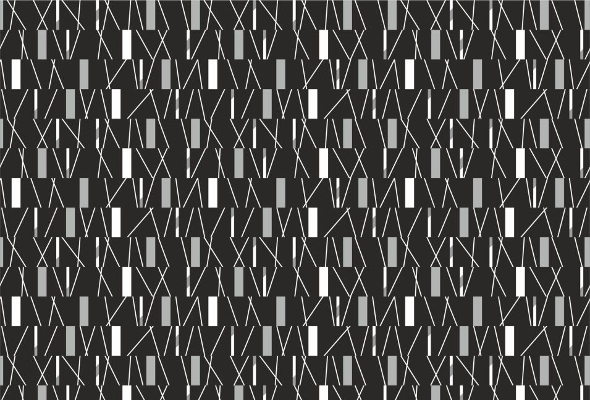 Stream the debut release from the newly formed Athens-based label Nous. 
The label will apparently explore the country's cultural heritage and the name itself should offer a hint at whats to come with Nous meaning mind in Greek. The first release comes from the hitherto unknown artist Miltiades, whose own name is a nod to ancient Greek history, and the forthcoming EPK.X 12″ demonstrates an accomplished take on deep house across four expansive, discordant cuts. Accompanying these is a sublime, self styled 'refeel' from contemporary Chicago House artist Hakim Murphy.