Get a taste for the L.I.E.S. debut of Gunnar Haslam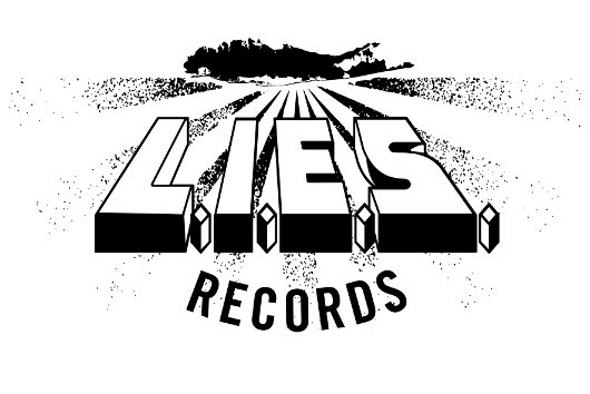 Listen to the second track from the forthcoming Mimesiak double LP from the mysterious Gunnar Haslam.
The feeling that L.I.E.S. is in acuality an acronym for Lest I Ever Sleep becomes stronger by the day, with this newly revealed long player from newcomer Gunnar Haslam the eleventh release unveiled so far this year, and the second full artist album on the don Morelli's label. There's scant information with regards to the identity of Gunnar Haslam aside from hollow looking Soundcloud and Facebook accounts, but on the basis of the superbly titled "Billowing Black Cloud" – a swift 3 minute attack of mutant sub bass and alien electronics – the forthcoming Mimesiak will hopefully provide yet another L.I.E.S. stamped antidote to the weekly deluge of identikit deep house.