Clone Basement Series scoop up Najem Sworb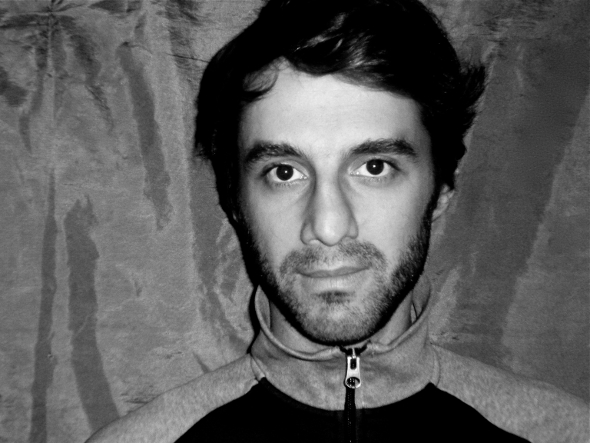 Get a taste for the rugged new release from the Frenchman on Clone's dedicated darkroom series. 
Whilst recent editions of the Jack For Daze series have shown Clone are open to working with producers outside their usual remit – such as Roman Flugel and L-Vis 1990 – if the figurative shoe fits, the Basement Series has remained resolutely focused on gnarly, mind warping techno from the underground. Thus a Clone Basement Series debut for Najem Sworb makes perfect sense; although the  Strasbourg based producer and DJ is hardly an established name, this is rendered somewhat irrelevant by the overwhelmingly rugged, Geophone-goes-outergalactic nature of his four productions.