Truss signs off MPIA3 with supermarket riposte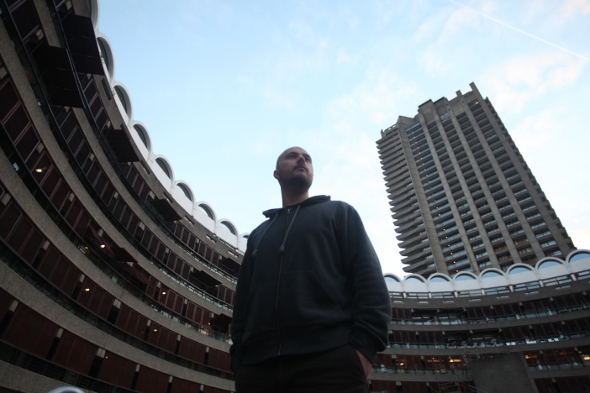 After a prolific 10 months in production, Tom Russell puts to rest his MPIA3 alias.
Russell – better known as techno producer Truss – debuted his raw and one-take MPIA3 guise in anonymous fashion through Avian with the label's fourth release last June, and put out subsequent 12″s on Shifted and Ventress's label as well as R&S Records. Speaking with us back in January, Russell revealed, "the more I have been doing the MPIA3 stuff, the more I have been thinking 'this is more of the general route I want to go down' which is more spontaneous, jamming with machines and a see what happens type of vibe". Less than six months later Russell has pulled the plug (perhaps for the time being, but we can only speculate) on his MPIA3 moniker.
Over email today, Russell explained to Juno Plus his decision to shelve Truss' celebrated other side. "I felt I wanted to draw a line under the project. I had never intended it to be a long standing alias. In fact I had never expected it to go as far as it did," he says. "It was a project to indulge in good old fashioned acid techno. Nothing new or groundbreaking, but stuff which I've always enjoyed hearing on a sound system. I'm delighted by how well it's been received and hopefully it's helped turn a new generation on to this style of techno. Now they can go back and discover the wealth of artists, labels and records that have preceded this project."
Russell has made the rather brashly titled "Fuck Tesco," the first MPIA3 track ever made and the last to be released available for free download, and takes listeners back to MPIA3's nascent beginnings of a single "drum synth, a TB-303, a little compression and a mixing desk."