Max D returns to the L.I.E.S. white label game on Dolo Percussion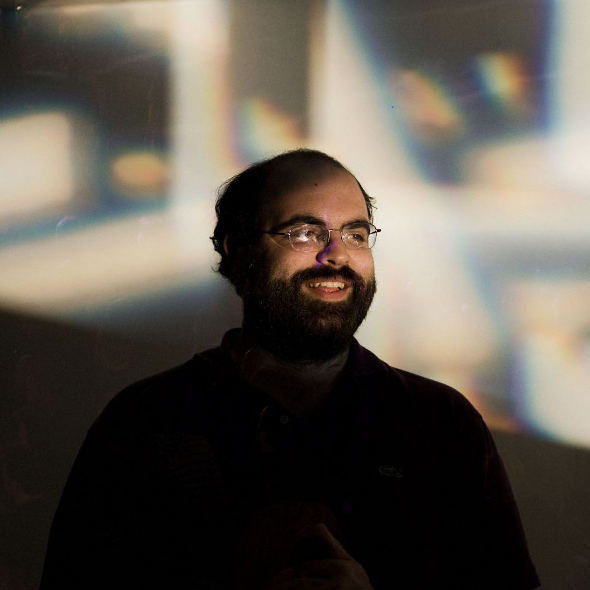 Stream a cut from the incoming 12″ on the L.I.E.S. white label series from the Future Times captain.
Due imminently, the Dolo Percussion 12″ marks the second time Dunbar has appeared on the white label series following the excellent Everyday 12″ in 2011. Speaking to us earlier this year, the DC based producer spoke at length about his love for the sense of release triggered by big percussion, stating "A lot of the time, I'll record a long, 45-minute version of a song, with lots of drum jamming. I'll then cut it down and rearrange it afterwards. I'll just play with it and play with it until it feels right."
From the evidence of "Dolo 4" – a stripped back DJ tool that percolates with strange noises and the singular reverberant "pop" vocal intonation – it seems like Dunbar has been given carte blanche to explore the concept further under the newly formed Dolo Percussion banner.