RVNG Intl plot Stellar Om Source album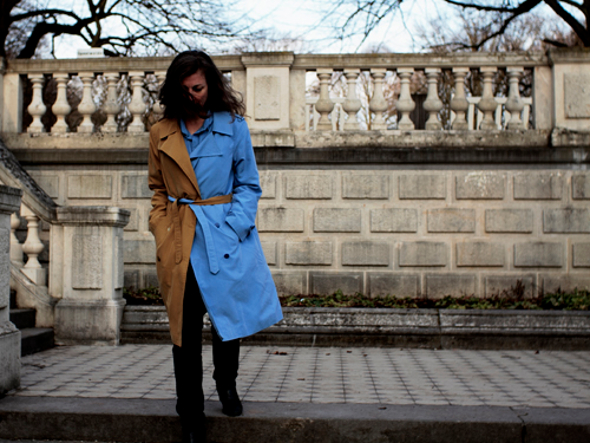 Exciting news from RVNG Intl, with the NYC-based label preparing a new album from Stellar OM Source.
Already responsible for one of our favourite albums so far this year in the shape of Maxmillion Dunbar's House Of Woo, RVNG Intl have potentially another winner in shape of the eighth album from the French producer, otherwise known as Christelle Gualdi. Entitled Joy One Mile, the forthcoming album comes with another prize-worthy press release from the RVNG camp who explain that the seven track set is collated of material from the live set that Gualdi has been playing extensively and intensively over the course of the past eighteen months. 
Expanding on the album's genesis, the label states that each track was apparently laid down live in one take without overdubs, improvised limitations or consequence, claiming "each corner of Joy One Mile became draped in dramatic ornamentation, the mood rarely varying from frantic to frenetic". Subsequent to this recording process Gualdi sought out the assistance of Gunnar Wendel – aka  Leipzig hero Kassem Mosse – who mixed down and arranged the album in its entirety with little prior guidance, "relying instead on their mutual sonic and structural appreciations to steer the end goal". 
Given the exact nature of Joy One Mile, the results should prove to be intriguing; RVNG Intl will gave a taste of what's to come from the album with a preceding 12″ release of "Elite Excel" next week which features a remix from Mosse himself. A video for "Elite Excel" is available to watch below.
RVNG Intl will release Joy One Mile by Stellar OM Source on 2xLP, CD and digital formats on June 10.
Tracklisting:
1. Polarity
2. Par Amour
3. The Range
4. Trackers
5. Elite Excel
6. Fascination
7. Natives / Most Answers Never Unveiled