µ-Ziq reveals Chewed Corners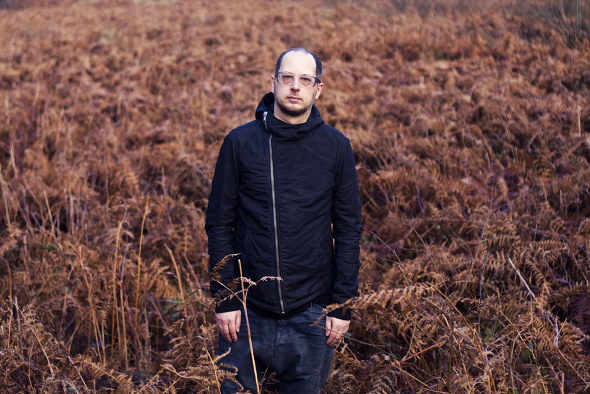 Planet Mu will release the first album from Mike Paradinas under his µ-Ziq alias in six years this June.
Although alluded to when the XTEP EP was announced earlier this month, the label have now revealed full details of the long player, entitled Chewed Corners. As Resident Advisor report, the album is supposedly "a suite of fourteen retro-futurist tracks, created with a lush, analogue sounding palette," influenced by 80s pop and footwork, all of which would seem to hint at a similarly colourful sound as the preceding XTEP EP and recent Heterotic collaboration with his wife Lara Rix-Martin.
The album will be the first long player from Paradinas since 2007's Duntisbourne Abbots Soulmate Devastation Technique; Paradinas has mainly used the intermediary six years to build his Planet Mu label into one of the most formidable names in electronic music, documenting the ever fracturing dubstep genre as well as steadfastly championing the Chicago footwork scene. However this year has seen a marked increase in activity from the producer, with the release of the retrospective collection Somerset Avenue Tracks (1992-1995), as well as the debut album from the aforementioned Heterotic project.
Planet Mu will release Chewed Corners by µ-Ziq on June 25.
Tracklist:
1. Taikon
2. Christ Dust
3. Wipe
4. Monyth
5. Twangle Melkas
6. Melting Bas
7. Houzz 10
8. Feeble Minded
9. Hug
10. Mountain Island Boner
11. Tickly Flanks
12. Smooch
13. Gunnar
14. Weakling Paradinas