Theo Parrish announces Wildheart Recordings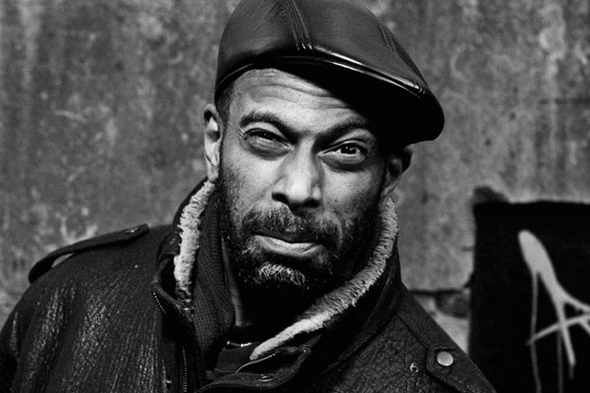 Theo Parrish has announced details of a new label, Wildheart Recordings, with the first release a collaboration between Parrish himself and drummer Tony Allen.
Although the famed selector – whose DJ sets are regularly touted of the stuff of legend – already has one label in the form of the long-running Sound Signature, Parrish has today revealed details of another imprint, Wildheart Recordings. As Resident Advisor report, the new label will run alongside Sound Signature, with Parrish explaining "If the Sound Signature label releases are for the body, Wildheart is for everything else."
The label's first release would seem to confirm this, with Parrish teaming up with legendary Afrobeat percussionist Tony Allen for the two track Day Like This/Feel Loved single, which also features contributions from Eska, The Invisible's David Okumu, and Andrew Ashong, who collaborated with Parrish on last year's widely embraced Flowers.
Wildheart Recordings will release Day Like This/Feel Loved in May 2013.
Tracklist:
1. Day Like This
2. Feel Loved