Listen to Vessel's bleak refix of Hyetal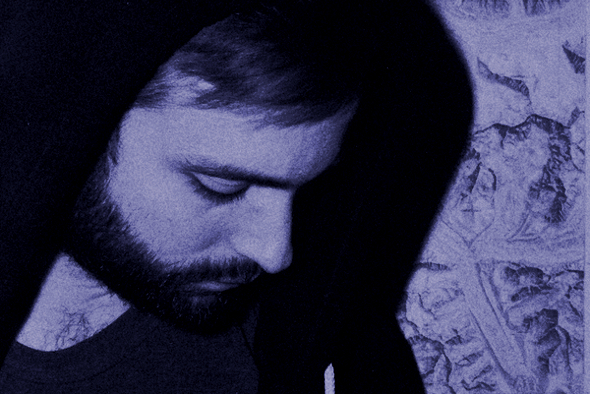 Hyetal's new album will be arriving soon, accompanied by the Northwest Passage single – listen to Vessel's bleak remix of the track here.
The Bristol-based producer's second album was announced last month; entitled Modern Worship, it looks to expand on his glossy, colourful, synth-laden take on dubstep, with 12 tracks described as containing "elements of the dreamlike soundtrack qualities of its predecessor, with fantasized visuals being key to its inception".
Prior to the album's release on May 20, True Panther will release a 12″ containing the Gwilym Gold-featuring "Northwest Passage", a track whose verdant textures are contrasted with a particularly hammering rhythmic workout. The 12″ will also include remixes from Factory Floor's Gabe Gurnsey and fellow Bristolian Vessel; the latter's refix can be heard below, stripping the lush textures out and reforming the whole thing into a cubist nightmare like Actress' recent remix of Legowelt.