Δkkord join the Houndstooth fray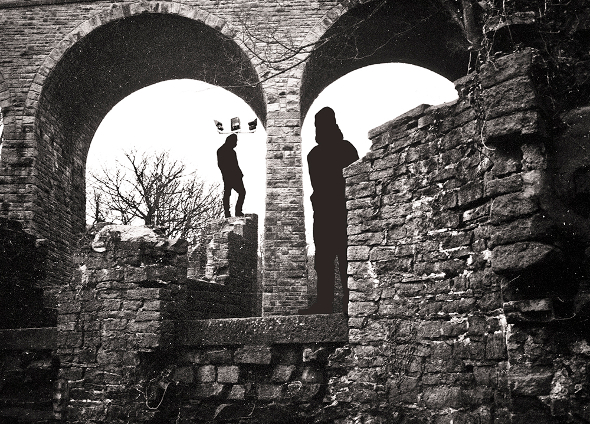 Shadowy Mancunian duo Δkkord are next in line on Houndstooth with the Navigate EP.
With identities still very much under wraps, Δkkord follow Call Super, House Of Black Lanterns and _Unsubscribe_ in releasing through the Fabric-founded Houndstooth label; the four track EP sees the duo expand on the hybrid sound first showcased on a pair of self-released 12″s that have attained something akin to cult status. A working relationship between Houndstooth and Δkkord has been hinted at since news of the label first emerged, and makes perfect sense given that label A&R Rob Booth previously included the duo on his exhaustive 61 track Electronic Explorations digital compilation and affiliated 12″ sampler released last year.
Due out at the end of May, the Navigate EP is described by the label as is "a further distillation of their (Δkkord) passion for sonic minimalism and sound design" and largely shares a sonic mindspace with Objekt, though the final track sees the pair trade expertly sculpted rhythms for some poignant respite. Brief soundclips of the EP are available to stream below.
Houndstooth will release the Navigate EP by Δkkord on 12″ on May 27 with the digital release to follow in early June.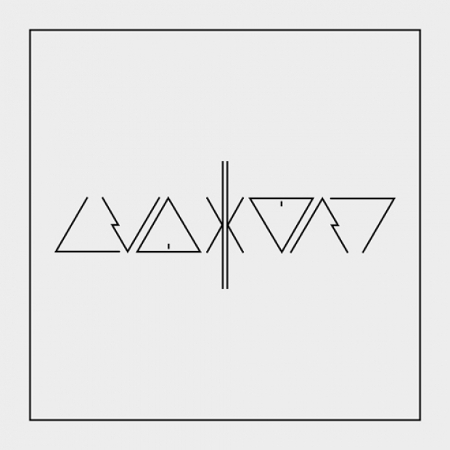 Tracklisting: 
A1. Navigate
A2. Compound
B1. Destruction
B2. Title Sequence