Exclusive: Move D gets the Endian treatment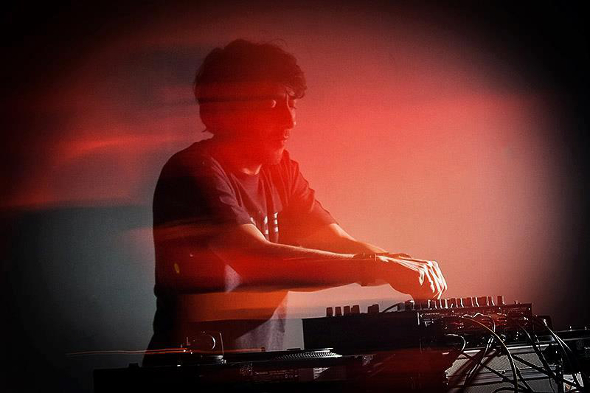 Move D returns to the Electric Minds label next month – stream Endian's remix of the producer here.
Move D's once busy release schedule has quietened down since 2011, producing just two solo records alongside his intermittent Magic Mountain High recording commitments. His return to Electric Minds with the To The Disco '77 12″ sees a new production from the Heidelberg legend alongside three remixes of "Got 2 B" from last year's Hybrid Minds EP by Retrofit boss Jay Shepheard, Duff Disco, and Endian whose moody rework can be streamed in full below.
It's the first ever remix from former Commix artist George Levings as Endian, who debuted the project on Electric Minds in 2011 with the Two Chords Deep EP, before adding Boddika's Nonplus operation to his discography with a 12″ and appearance on the recent Think & Change compilation. Those attending this year's Sonar Festival in Barcelona this year can catch Move D playing Dolan Bergin's Electric Minds party as part of the Off Sonar celebrations alongside Bicep, Prosumer and Soundstream – more info on that here.
Electric Minds will release To The Disco '77 by Move D on May 13.
Tracklisting:
A1. Move D – To The Disco '77
A2. Move D – Got 2 B (Endian Remix)
B1. Move D – Got 2 B (Jay Shepheard Remix)
B2. Move D – Useless (Duff Disco Remix)
Header image by Marek Petraszek