Gold Panda percolates on new album primer "Brazil"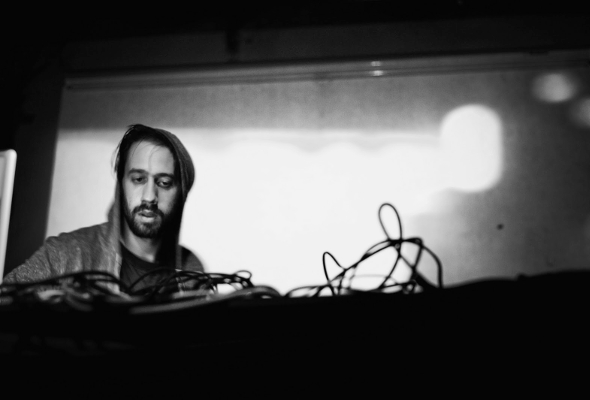 Acerbic Berlin dwelling producer Gold Panda returns with a second album this summer – stream the lead track "Brazil" here.
Surfacing overnight, the track finds Gold Panda opting to augment his widely applauded palette of glistening, chiming melodies, plucked instrumentation and expertly layered textures with percolating, driving rhythms and an intermittently repeated vocal motif that informs the title. It will be intriguing to see how "Brazil" fits within the context of the ten other as yet unreavealed tracks that make up the producer's forthcoming second album Half Of Where You Live which is due out on June 11 on the US label Ghostly International.