Win tickets to Bloc's Easter line-ups with Omar S and L.I.E.S.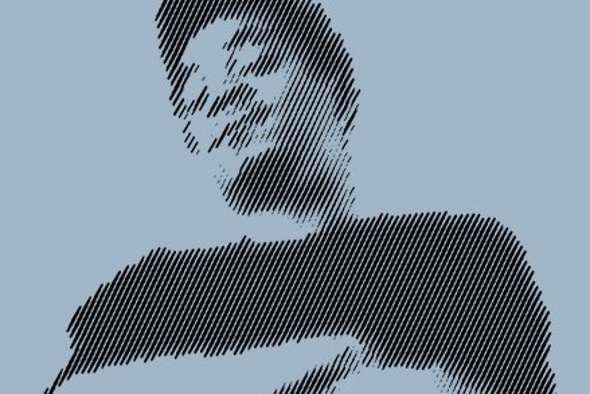 Bloc's re-ignition continues this Easter weekend, and we have tickets to the next two parties with featuring Omar S and the L.I.E.S. crew to give away.
Although Bloc kicked off its series of warehouse events a few weeks ago with Model 500 and Juan Atkins, there are still nine to go; this Easter weekend sees possibly the most exciting two parties as far as Juno Plus is concerned, with Omar S DJing on Saturday March 30, and a contingent of the L.I.E.S. roster taking over on Sunday March 31.
The FXHE boss's visit to London is a timely one, coming one week after the release of his new album Thank You For Letting Me Be Myself , a worthy follow up to his equally long-titled 2011 It Can Be Done But Only I Can Do It LP. Claro Intelecto has been added to bill, providing a live set, with Electric Minds resident Dolan Bergin rounding out the support.
That's just the Saturday night – on Easter Sunday New York-based label and analogue-fuzz posse Long Island Electrical Systems will showcase their signature lo-fi house and techno sound. Regular While Juno Plus readers will need no introduction to the label, the line-up of Ron Morelli, Steve Summers, Svengalisghost and Delroy Edwards should provide as broad an example of the label's unique sound as newcomers and ardent fans could hope for.
Those still looking for something to occupy themselves with this weekend should look no further, as we have a pair of tickets to give away to both nights.
[jp_comp question="What is the name of L.I.E.S.' first label compilation, released at the end of 2012?"]
Entries will close on Thursday, March 28 at midday, and the winner will be selected at random and notified shortly afterwards.
Details:
Autumn Street Studio
Unit 3/39 Autumn St Hackney Wick
London E3 2TT
United Kingdom
Tickets available here
Line-ups:
Saturday, March 30
Omar S
Claro Intelecto (live)
ADJ
Dolan Bergin
Sunday March 31
Ron Morelli
Steve Summers
Svengalisghost
Delroy Edwards