Win entry to the Mr Beatnik Savannah EP launch as well as Idle Hands and Don't Be Afraid vinyl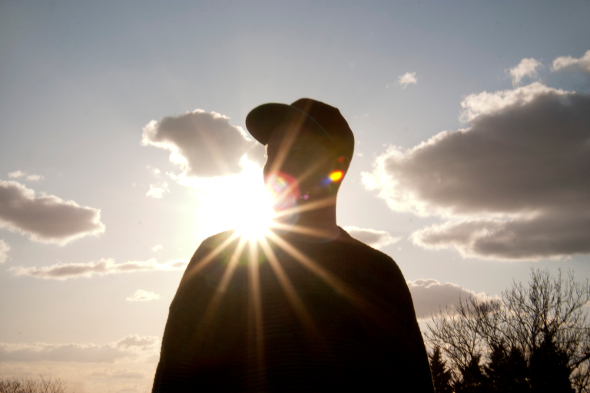 Commence the Easter bank holiday in style at the launch party for the new Mr Beatnick EP in the company of Don't Be Afraid and Idle Hands crew. 
As we've previously mentioned, renowned digger, DJ and producer Mr Beatnick is preparing to bookend his trilogy of Synthetes releases with the superb Savannah EP which is set to arrive at the end of April. To celebrate, Don't Be Afraid are holding an advance launch party this Thursday in an as yet unannounced East London loft space, with the man in question joined by label boss Semtek and DBA resident DJ Nick Craddock. The label have also extended an invitation to like minded West Country souls Idle Hands, with both the label boss Chris Farrell and rising duo Outboxx on hand to lend proceedings some of that distinct Bristol bass weight. 
Not only are Don't Be Afraid offering up a pair of tickets to the event, but we also have test pressings of Mr Beatnick's new EP, and the keenly anticipated Outboxx double LP to give away. 
[jp_comp question="What was the name of Mr Beatnick's last EP for Don't Be Afraid?"]
Entries will close on Thursday, March 28 at midday, and the winner will be selected at random and notified shortly afterwards.
Details:
Thursday March 28
10pm – 4am
East London Loft Location
Tickets £8.50 plus, available here.
Lineup:
Mr Beatnick
Outboxx
Semtek
Nick Craddock
Chris Farrell