Get those hands in the air for the WT Records debut of Sabre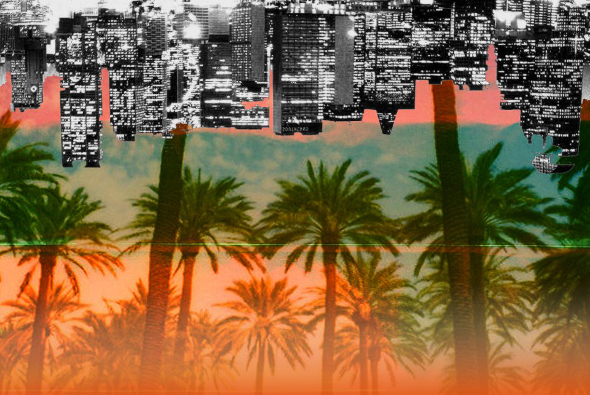 WT Records remains as pleasantly diverse as ever on the basis of their next chunk of releases, with material from Portuguese duo Sabre of particular note.
Music from Sabre along with more forthcoming WT output from Londoner Tagwell Woods and the Pittsburgh based Chase Smith featured on Beats In Space recently when Tim Sweeney invited the curmudgeonly label boss William Burnett to appear along with Maxmillion Dunbar. Tracks from their respective forthcoming releases have now made the transition to Soundcloud with the seven minutes of blissfully swooping chords, random animal noises and broken techno rhythms that punctuate "Nightdrive to Bolland" from Sabre really standing out.
It's litte surprise that a quality Portuguese act such as Sabre belongs to the One Eyed Jacks family of artists overseen by Photonz and is yet another compelling example of why the WT Records tagline "When did following the rules become more important than doing the right thing?" is most adroit.