An introduction to Aquarian Foundation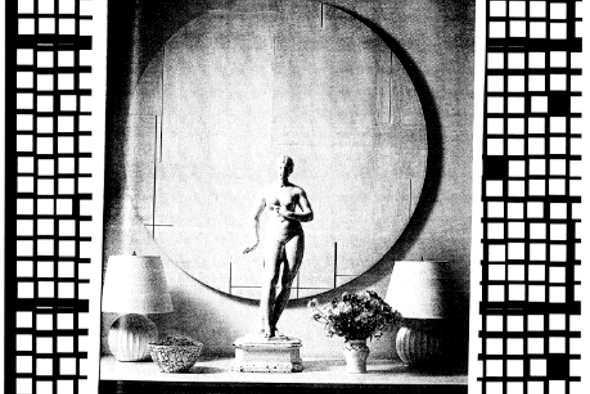 The fledgling Going Good imprint have shared a live set from new label signings Aquarian Foundation.
Going Good Records are doing good things; their debut release from Atlanta-based producer Moon B remains a highly prized slab of lo-fi analogue house in both its issued cassette and 12″ formats. The South London label are now looking to a similarly unheralded source for this new hand stamped 12″ in the shape of Vancouver-based collective Aquarian Foundation.
Entitled Silent Teaching, full details of the EP have yet to be formally announced, but Going Good have shared a 30-minute live set from Aquarian Foundation ahead of the record's release as way of a preview of what to expect. The full hardware set, entitled "Mind Miniatures", is apparently comprised entirely of original material, and the longform combination of subtle analogue manipulation and sample collage comes across as a combination of Motion Sickness Of Time Travel's hypnotic electronic alchemy and the plunderphonic excursions of PAN's Jar Moff. The live set itself will supposedly be released by Going Good on a separate cassette later in the year.