Preview the next Dixon Avenue Basement Jams cut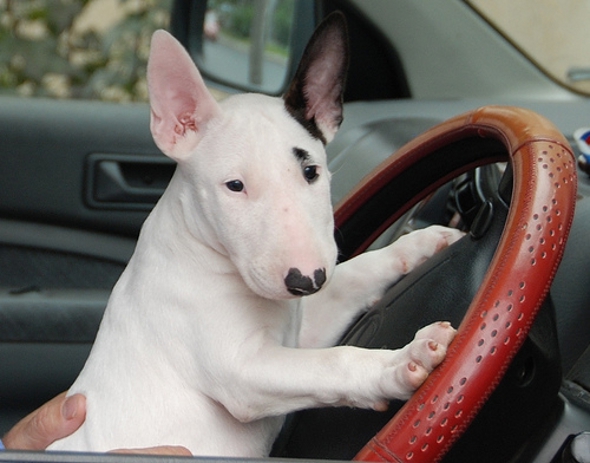 Dixon Avenue Basement Jams look set to strengthen their fledgling label operation into 2013 with the announcement of the debut release from o.d.d. – preview the EP here.
Although the Glasgow-based label is only this week releasing its fourth record, the second from the anonymous Marquis Hawkes – delivered to distributors Rubadub by the above chap – it's already looking forward to its fifth piece of wax, which will come from the similarly unheralded o.d.d.
The label have posted clips which can be streamed below; like fellow DABJ artist Mr Hawkes, o.d.d. seems to have the same appreciation for wonky basement house music and slamming ghetto house inspired beats; the twanging metallic sounds and juggernaut rhythms of both "Foam Suit" and "Pols" are particularly reminiscent of Geeeman's modern take on the classic Dance Mania sound.
No firm release date has been announced but the label promise that the record should arrive in April.