Ancient Methods, Shifted and Svreca feature on The Black Ideal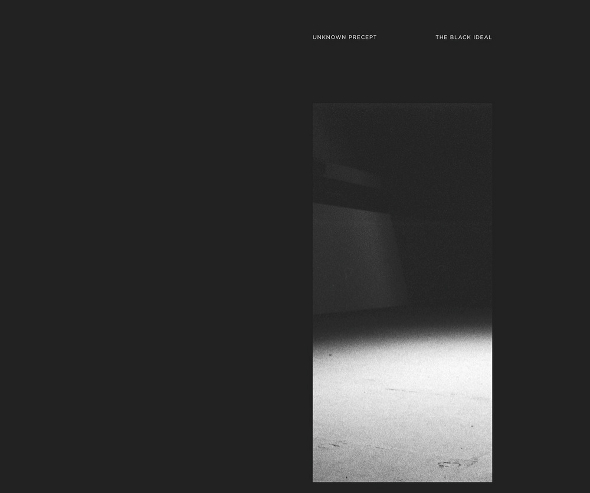 A compilation of the contemporary techno elite is forthcoming from French publishers Unknown Precept.
A unique concept is central to The Black Ideal; the forthcoming eight track compilation is to be released on double vinyl and digital formats and is closely tied to the debut issue of The Monograph, a new publication dedicated to electronic music, which features interviews with contributors to the compilation as well as Regis, Dalhous, Emptyset and Adam X.
A brief statement from Unknown Precept on the pre-order page for the compilation lays out their intentions for the release, having invited "eight already well established artists as well as newcomers into different horizons, halfway between incisive primitivist rave-techno and cerebral experimentations". Despite these claims, it's fair to say the tracklisting for The Black Ideal makes for illustrious reading with previously unreleased material included from the likes of Semantica boss Svreca, Shifted, AnD, Ancient Methods and Violetshaped. Tracks from Dement3d artist Polar Inertia and a collaboration between In Paradisum's Mondkopf and Tolouse duo Saåad offer some homegrown context to proceedings.
Unknown Precept will release The Black Ideal by Various Artists in April – details on how to pre-order the vinyl release can be found here.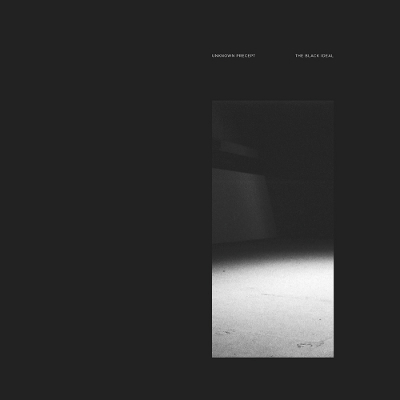 Tracklisting:
A1. Ancient Methods – Guardians of an Eternal Bliss
A2. Saåad with Mondkopf – Last Love
B1. Polar Inertia – Antimatter
B2. Shifted – Untitled
C1. Casual Violence – Beauty Mode
C2. AnD – Reinforcement G
D1. Svreca – Linear
D2. Violetshaped – Black Wisdom, White Witch